Forsyth County Hepatitis A Outbreak Information
Latest News & Highlights
Public Health
Forsyth County Stepping Up's Pam Goodine has received the Peer Support Specialist of the Year award from NC-H.O.P.E.
Forsyth County
WinstonNet, Wells Fargo and the Kramden Institute will award more than 100 computers to students from Forsyth County schools without access to a working home computer on Saturday, October 12.
---
Public Health
A long line of participants pushed 43 empty baby strollers through the streets of downtown Winston-Salem on September 19 to bring awareness to infant mortality in Forsyth County during the 10th Annual Walk a Mile to Save Our Babies Event.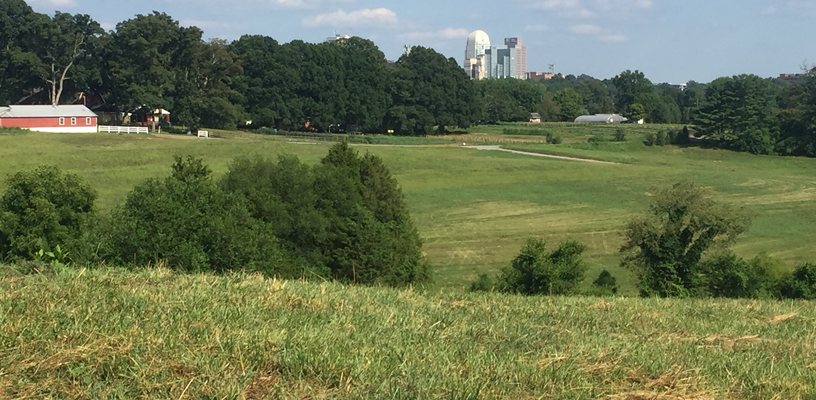 Cooperative Extension
The N.C. Cooperative Extension, Forsyth County Center is holding a Farm City Photo Contest through October 1, 2020. Submit your best farm photos from Forsyth County, NC for competition.
---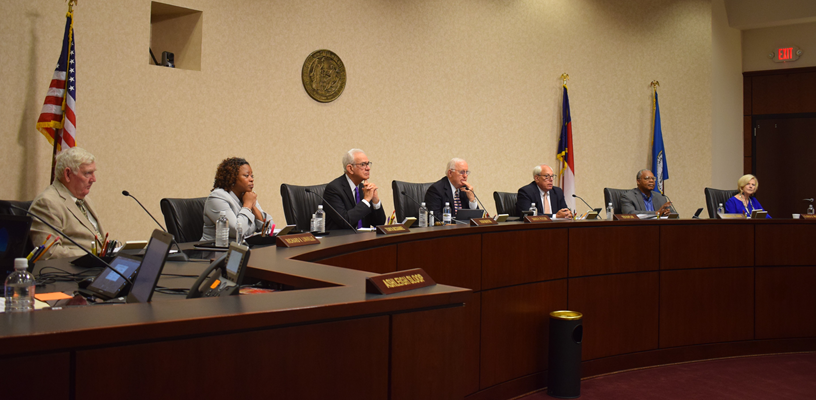 Forsyth County
The Forsyth County Board of Commissioners unanimously voted to place a referendum for a quarter-cent county sales tax to fund education on the ballot for the March 3, 2020 primary. If approved by voters, this will provide an estimated $13 million annually for Winston-Salem/Forsyth County Schools.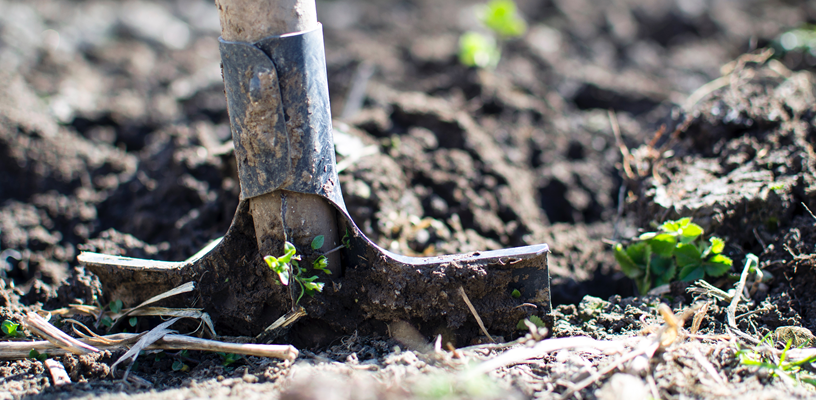 Cooperative Extension
NC Cooperative Extension, Forsyth County Center offers a 12 week Urban Farm School market garden class each March. A free information session on the program is scheduled for October 24 from 11:30 a.m. until 12:30.
Quick Links
Work with Us
Employment Opportunities
Volunteer Opportunities