Forsyth County Hepatitis A Outbreak Information
Latest News & Highlights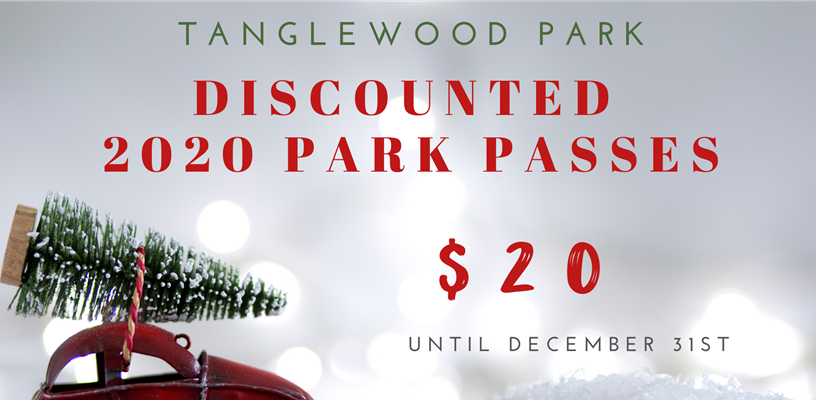 Parks and Recreation
Now through December 31, 2019, Tanglewood Park's annual passes are on sale for just $20.
Budget and Management
Forsyth County announces a Mandatory Pre-bid Workshop on FY 2020-2021 Behavioral Health Funding Availability.
---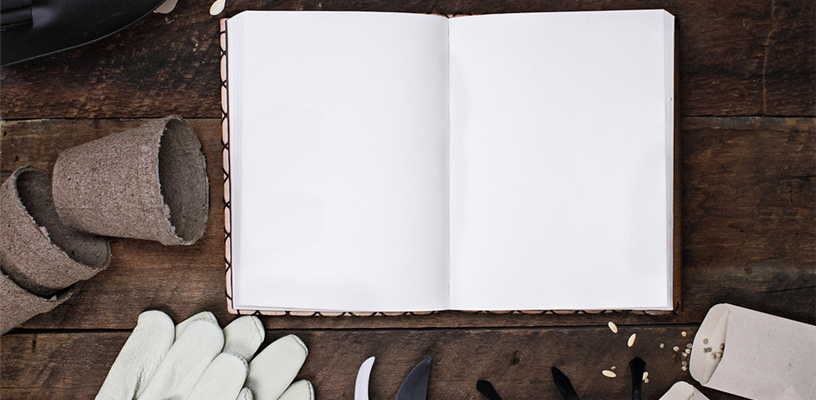 Cooperative Extension
Whether you've been gardening for a year or decades, every season brings new lessons about your site and soil, plants, adapting to a changing climate, and more. But will you remember the lessons of 2019 come Spring 2020? As this growing season ends, now is the time to update your garden journal.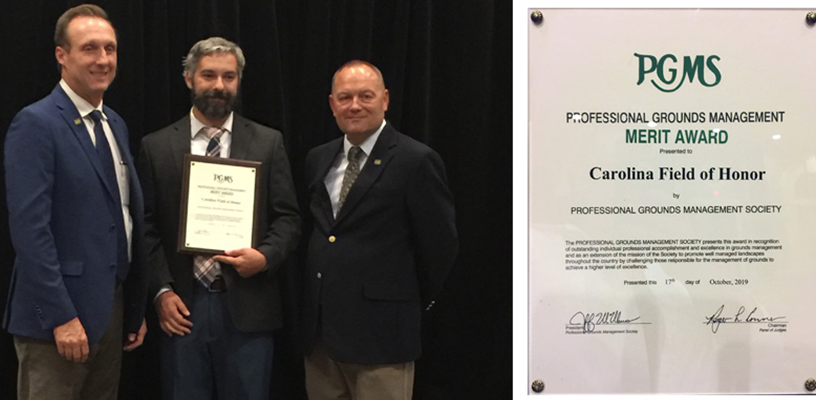 Parks and Recreation
The Triad Park maintenance and operations division recently won a 2019 Merit Award for their outstanding grounds maintenance practices at the Carolina Field of Honor.
---
Public Health
During the 2019 National Pharmacy Week we would like to send out a big thanks and show our appreciation to our wonderful Pharmacy team! The many services that it provides for our community are immeasurable and we could not do it without each valued pharmacy team member.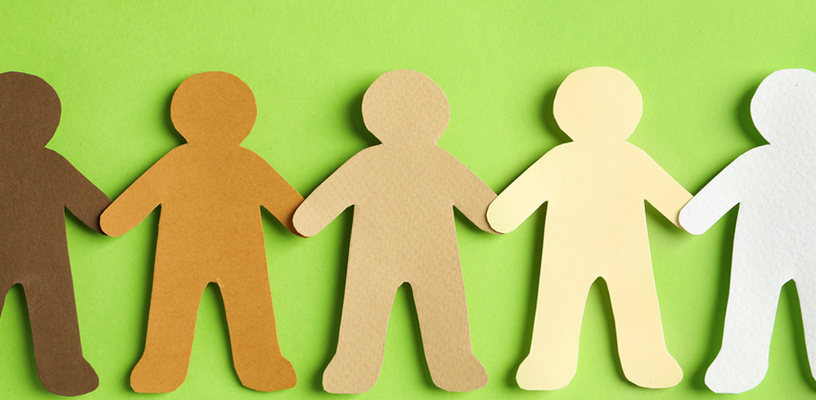 Public Health
Global Peer Support Celebration Day is Thursday, Oct. 17, and is a day to recognize the important role peer support specialists play in the recovery process.
Quick Links
Work with Us
Employment Opportunities
Volunteer Opportunities