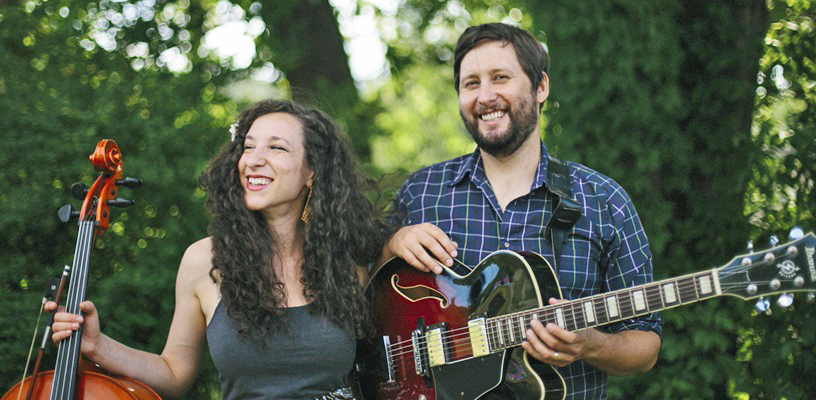 Library
Asheville-based folk Americana duo "The Moon and You" will perform songs ranging in style from classic to quirky in a concert that features their warm and inviting sound. The husband and wife duo includes Ryan Furstenberg (guitar and banjo) and Melissa Hyman (cello). Free music concert at the Walkertown Branch Library on Saturday, July 27, 1 p.m.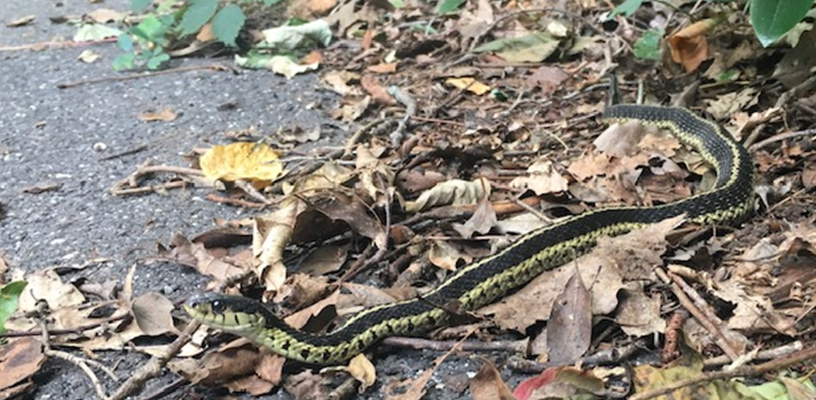 Cooperative Extension
This common snake is present from the mountains to the sea in North Carolina and throughout most of North America. The yellow stripes running the length of the body were once thought to resemble "garters" which were worn around the leg to support stockings or socks in the days before elastic. This should provide a good hint to this snake's true identity, which is often inaccurately pronounced as "garden" snake. Click on the photo to find out more.