N. C. Cooperative Extension News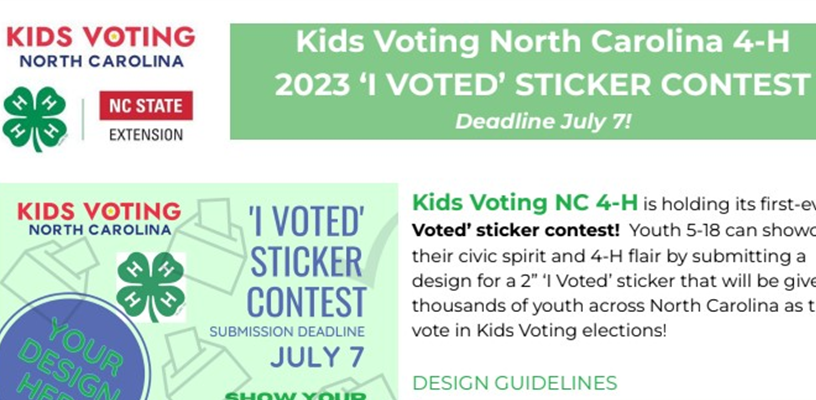 Cooperative Extension
Calling all 4-H youth with artistic flair and civic spirit! Enter the Kids Voting NC 4-H 'I Voted' Sticker contest.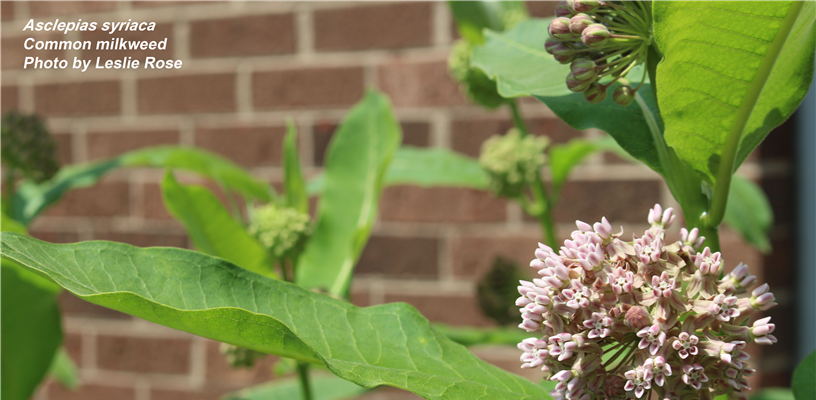 Cooperative Extension
Community members can learn about gardening by following along with Extension's what's in bloom website.
---
Cooperative Extension
N.C. Cooperative Extension, Brown & Douglas Recreation Center, and WINGS (external partner in Forsyth County) are teaming up to bring its citizens an educational nutrition program on how to live a full healthy lifestyle even when diagnosed with diabetes.
Cooperative Extension
Join us for an awesome, fun-filled Summer!
---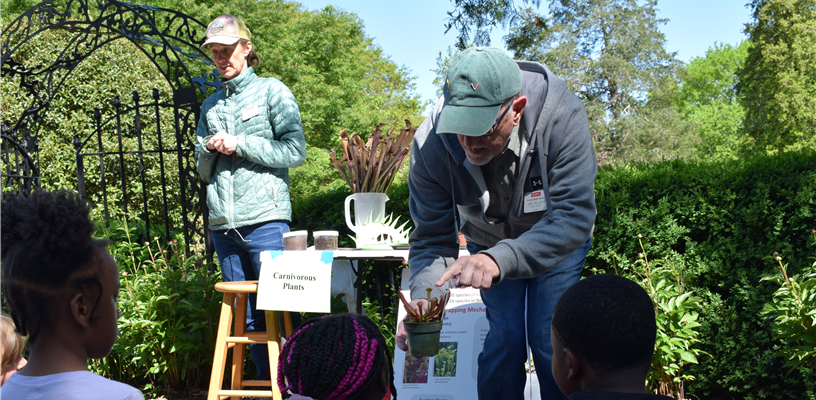 Cooperative Extension
525 students visited the Arboretum at Tanglewood Park during April. The students learned about plant science from Extension staff and Extension Master Gardener Volunteers.
Cooperative Extension
Provide the experience of a lifetime to your pre-teen/teen by hosting a Japanese or South Korean Exchange student this July and August.