N. C. Cooperative Extension News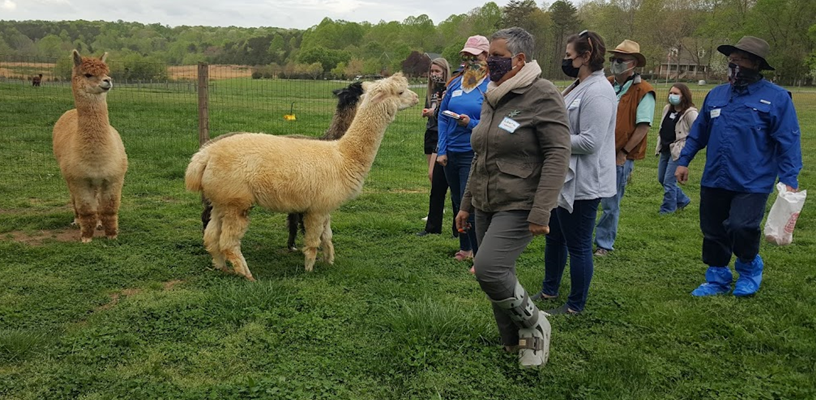 Cooperative Extension
The Piedmont Farm School is now taking applications for the Spring 2022 session.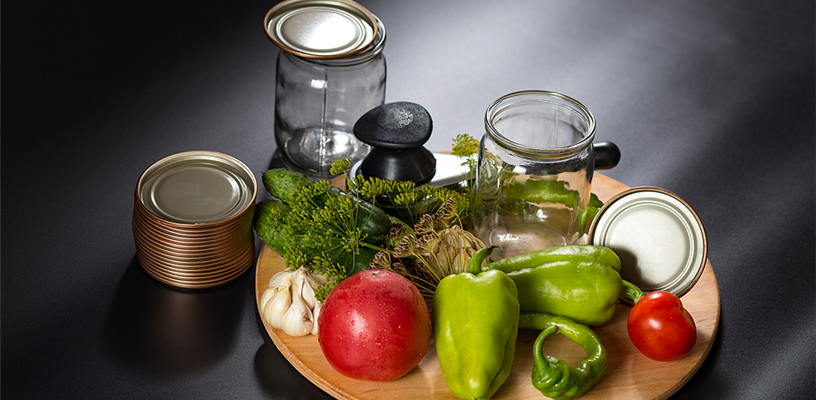 Cooperative Extension
You may be thinking, Canning, this time of year!?! Yes. This is a great time of the year to learn the art of canning. It is a year-around activity to preserve in-season fruits, vegetables, and meats. In the fall, there's a variety of foods that can be canned (no pun intended), such as apples, sweet potatoes, pumpkin, cabbage, tomatoes, game and the list goes on.
---
Cooperative Extension
The Memorial Industrial Community Development Corporation (MICDC) held a Community Food and Farm Groundbreaking on Saturday, Sept. 11 for a new incubator farm located at Horizons Park.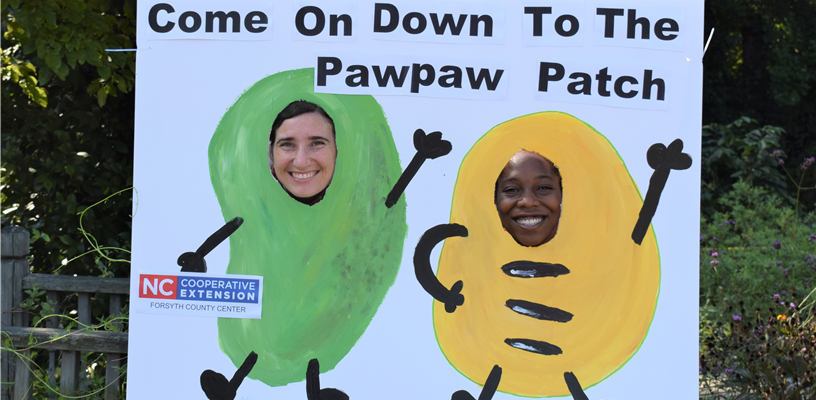 Cooperative Extension
On a sunny Saturday, September 11th morning, NC Cooperative Extension at Forsyth County Center kicked of their 2021 Pawpaw Field Day.
---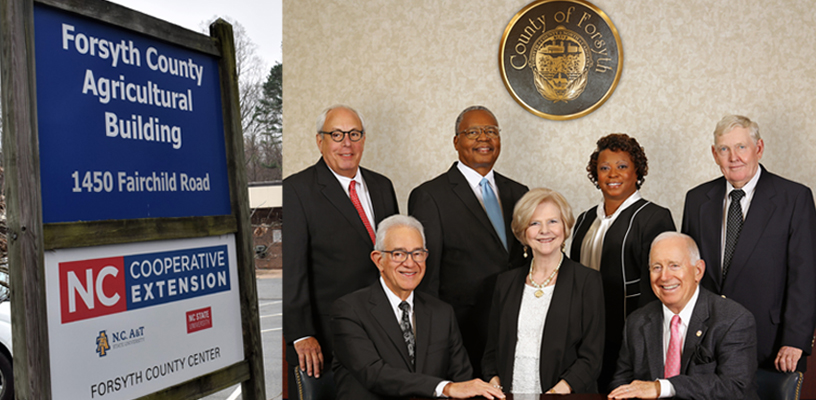 Cooperative Extension
The Forsyth County Board of Commissioners and Manager's Office received the high honor of being recognized in front of their peers, winning the 2020 N.C. Cooperative Extension County Partnership Award for the North Central District at the annual N.C. Association of County Commissioners Conference held last month in Wilmington.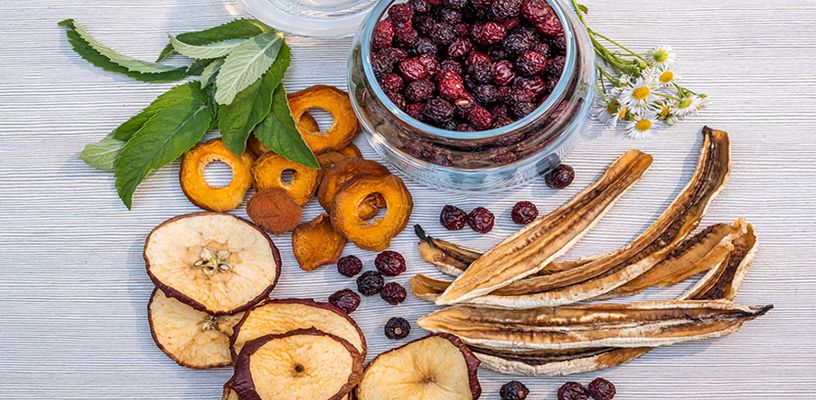 Cooperative Extension
Dehydration is a method of home food preservation. This workshop will provide knowledge on how to dehydrate foods in your home kitchen.