Latest News & Highlights
See how Environmental Health staff helped to open the Carolina Classic Fair.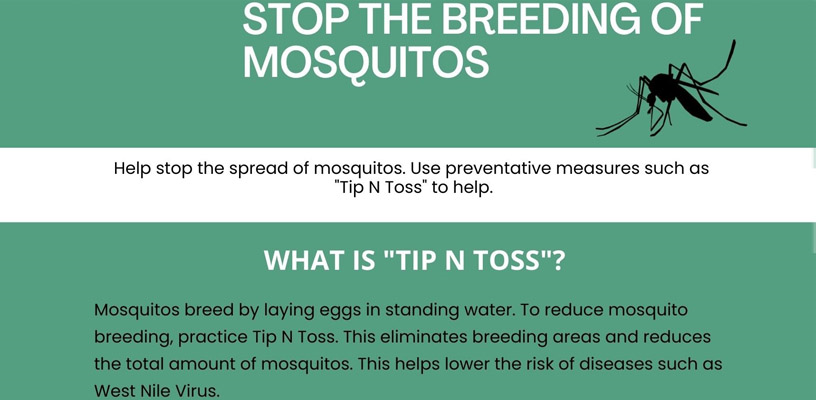 Public Health
The Forsyth County Department of Public Health is aware of mosquitos that have tested positive for West Nile Virus in Forsyth County. There are no confirmed cases of the virus in humans.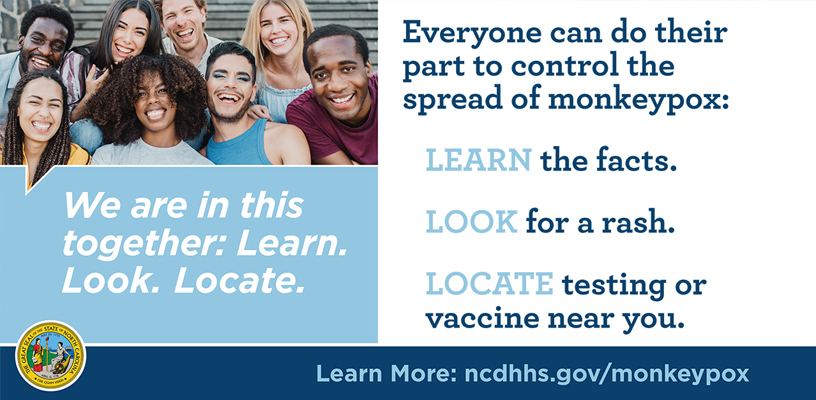 Public Health
The criteria for who can get the Monkeypox vaccine has expanded. Learn how to spot and prevent the spread of this virus.
---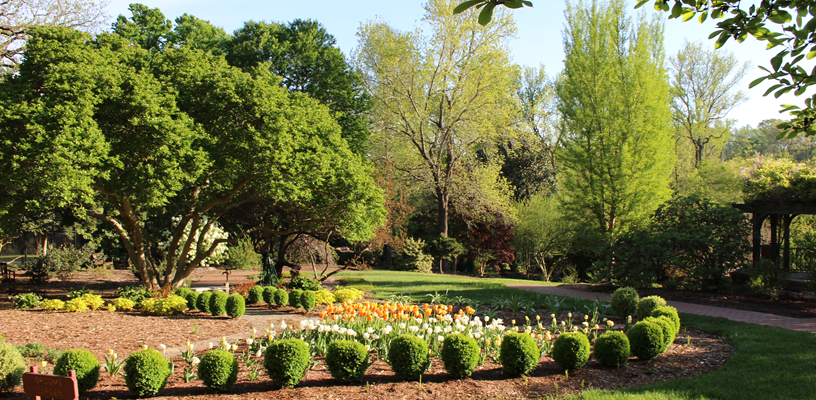 Cooperative Extension
We invite you to join us this fall for our Adult Education series at the Arboretum at Tanglewood Park.
Forsyth County
Forsyth County Government has announced the appointment of Ed McNeal as the County's communications director.
---
Department of Social Services
Marissa Adams will be Forsyth County Department of Social Services' first Medicaid Division Director.
Board of Elections
Starting July 27, 2022, an individual serving a felony sentence who is not in jail or prison may register to vote and vote.