Forsyth County Hepatitis A Outbreak Information
Latest News & Highlights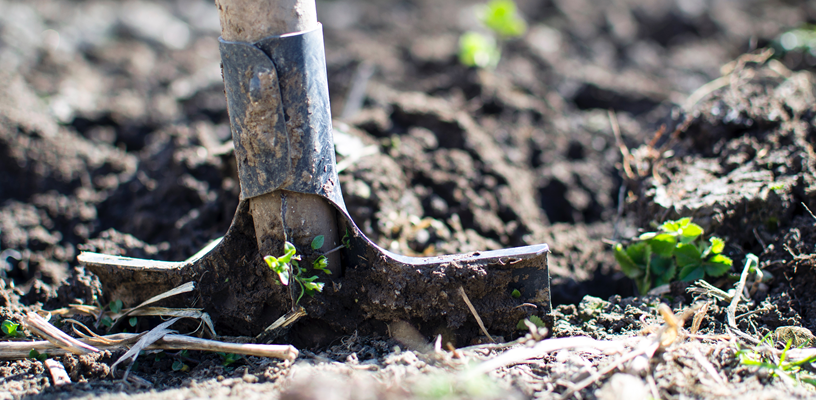 Cooperative Extension
NC Cooperative Extension, Forsyth County Center offers a 12 week Urban Farm School market garden class each March. A free information session on the program is scheduled for October 24 from 11:30 a.m. until 12:30.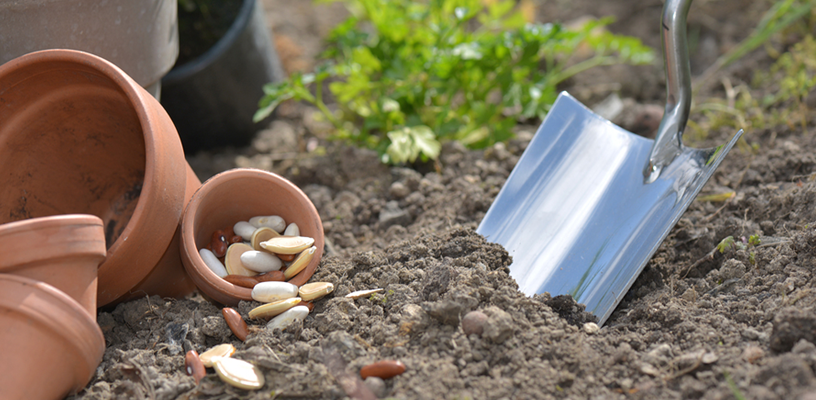 Cooperative Extension
Gardening has many health benefits, including access to fresh, nutritious produce, physical activity, and stress reduction. But before you dig into the soil, dig into the history of the site to learn if you need to test for soil contaminants, and take precautions to minimize gardeners' exposure to any health hazards from past land use.
---
Parks and Recreation
North Carolina's Big Pour drew many attendees to Tanglewood Park on Saturday for the first annual craft beverage festival, which featured a variety of craft beers, coffees, teas and honey as well as arts and crafts.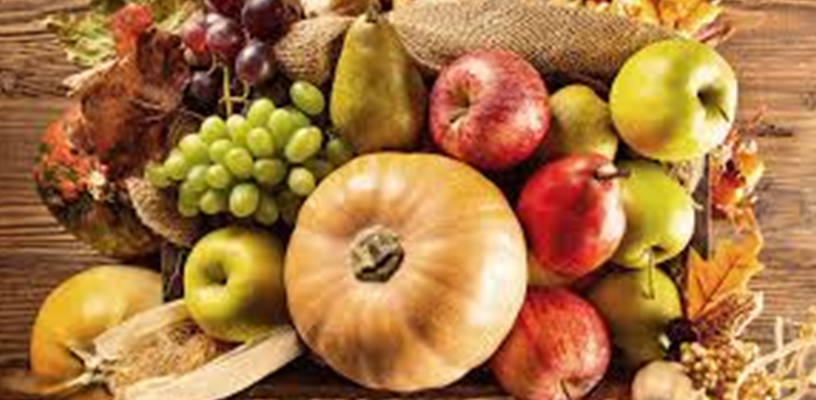 Public Health
Tips for how you can have healthier habits this fall.
---
Airport Commission
Forsyth County commissioners helped break ground on Forsyth Technical Community College's new aviation lab at Smith Reynolds Airport on Wednesday.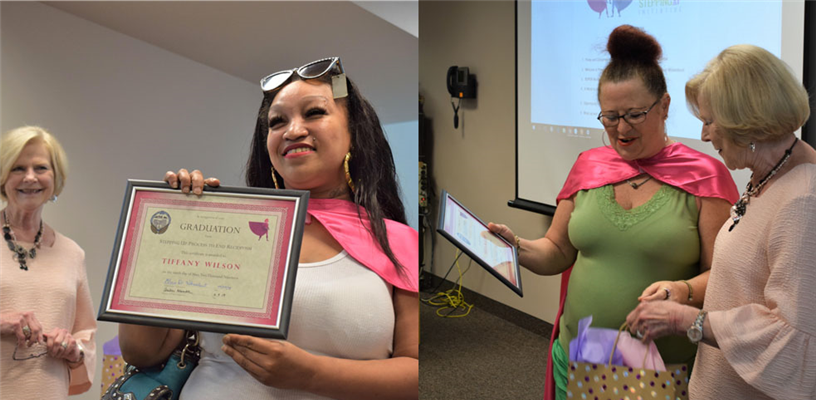 Public Health
The Stepping Up Process to End Recidivism (SUPER) celebrated its second graduation last week, honoring three women who've been committed to the recovery process and out of jail for at least a year.
Quick Links
Work with Us
Employment Opportunities
Volunteer Opportunities