By Walkertown Branch Library
Posted Tuesday, August 24, 2021
Walkertown Well-Read Readers (WWRR) Meet Thursday, August 26 at 11 am via Zoom
Walkertown Book Club has a new name! It's now Walkertown Well-Read Readers (WWRR). Hope you like the name!
In August we read "The Paris Library" by Janet Skeslien Charles. The discussion is on Thursday, August 26, at 11 am via Zoom. Please register to receive a link.
We, as a group, seem to highly regard reading that brings honest insight drawn from the deep well of human experience. We read stories of substance about characters navigating personal relationships in the midst of life-changing events.
We meet every last Thursday of each month, at 11 a.m. either in-person in Walkertown Park or via Zoom, it depends on the weather. Contact the Walkertown Branch Library at 336-703-2990 for your Zoom link or fill out this online form so you can join the next discussion.
"Based on a true story, describes how a lonely, 1980s teenager befriends an elderly neighbor and uncovers her past as a librarian at the American Library in Paris who joined the Resistance when the Nazis arrived." - NoveList Plus
Read more about the book and what other readers think about it on GoodReads.com.
The virtual book club
Thursday, August 26 at 11 am
via Zoom
See past discussion titles:

View the announcement.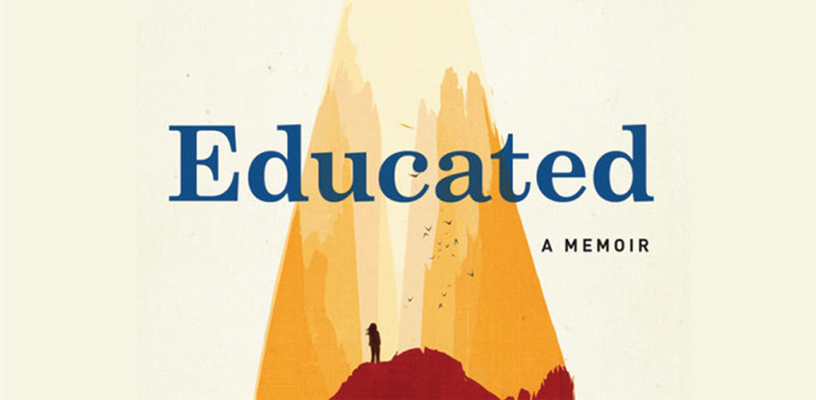 View the announcement.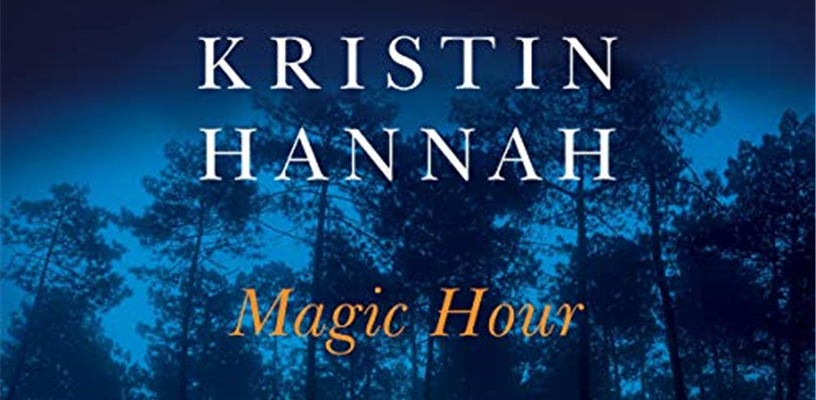 View the announcement.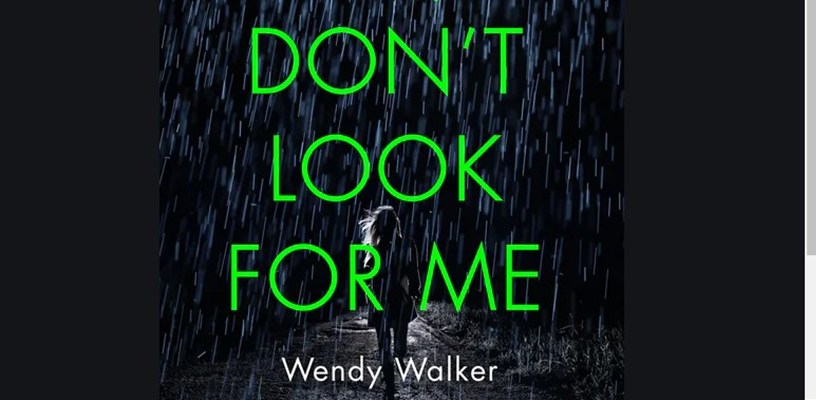 View the announcement.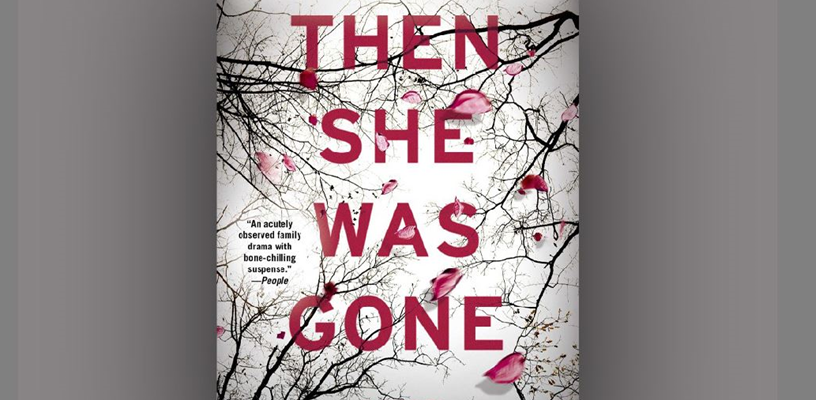 View the announcement.