By Walkertown Branch
Posted Wednesday, June 23, 2021
Walkertown Book Club Meets Thursday, June 24 at 11 am in the Walkertown Community Park
Walkertown Book Club is reading "Hamnet" by Maggie O'Farrell in June! Check it out. The discussion is on Thursday, June 24, at 11 am in the Walkertown Community Park.
"Hamnet" was named one of the New York Times Notable Book of 2020, and the Best Book of 2020 by the Guardian, Financial Times, Literary Hub, and NPR.
Drawing on Maggie O'Farrell's long-term fascination with the little-known story behind Shakespeare's most enigmatic play, HAMNET is a luminous portrait of a marriage, at its heart the loss of a beloved child. Warwickshire in the 1580s. Agnes is a woman as feared as she is sought after for her unusual gifts. She settles with her husband in Henley Street, Stratford, and has three children: a daughter, Susanna, and then twins, Hamnet and Judith. The boy, Hamnet, dies in 1596, aged eleven. Four years or so later, the husband writes a play called Hamlet.
Read more about the book and what other readers think about it on GoodReads.com.
The virtual book club
Thursday, May 27 at 11 am
Walkertown Community Park shelter
2701 Darrow Rd
Walkertown, NC 27051



See past discussion titles: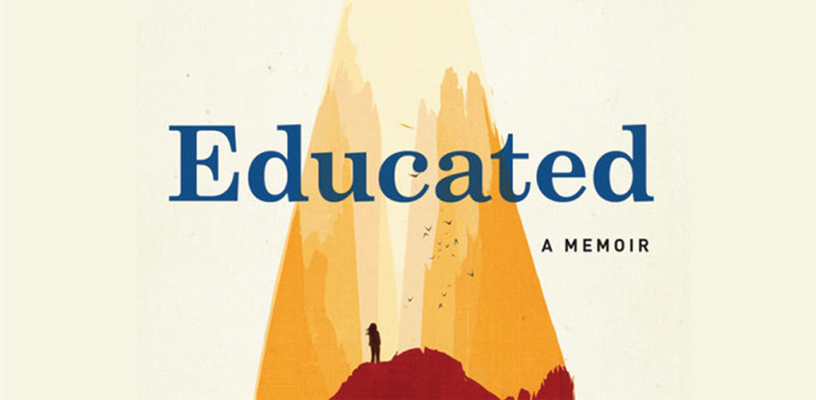 View the announcement.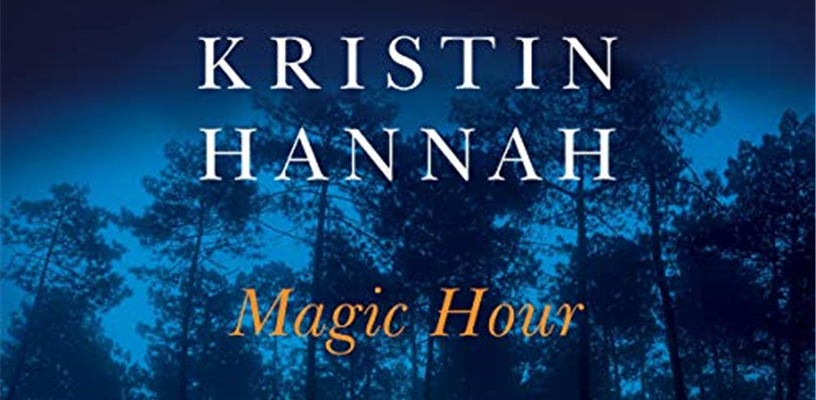 View the announcement.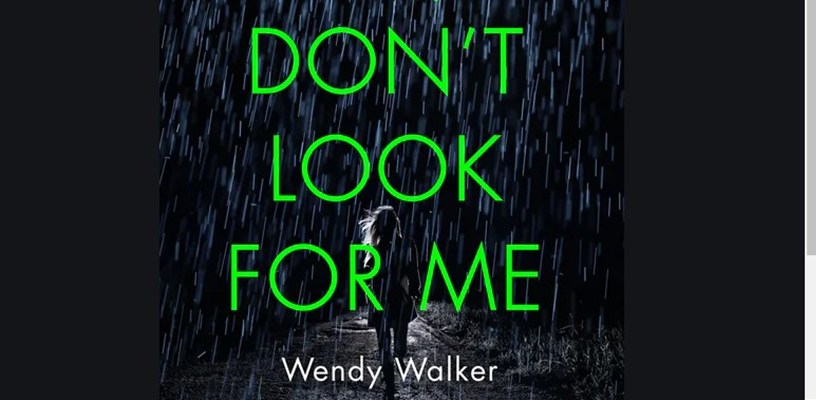 View the announcement.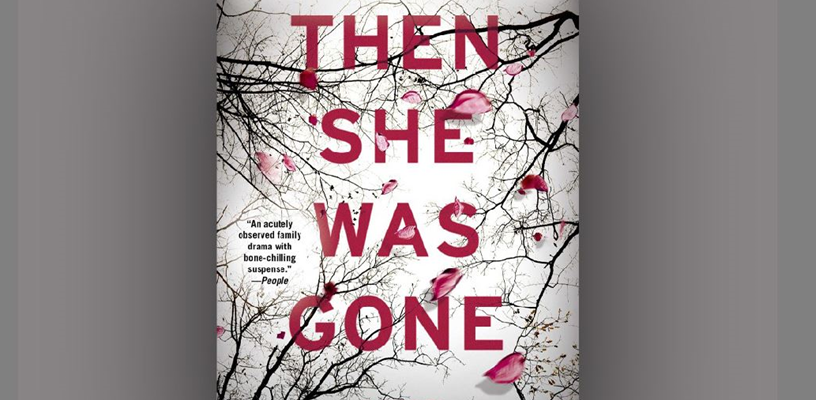 View the announcement.