By Mia Jordan
Posted Tuesday, April 20, 2021
Celebrate Earth Day
Celebrate the Earth with the Forsyth County Public Library.
Earth Day, which is celebrated annually on April 22, is a day where people across the globe come together to demonstrate support for environmental protections.
Check out the great FREE programs and kids activities at this year's (Virtual) Piedmont Earth Day Fair from our friends at Piedmont Environmental Alliance. You can see the whole lineup and sign-up for updates here.

All Forsyth County Public Library programs are free and open to the public.

LIBRARY PROGRAMS FOR All AGES:

Art Show for Earth Day
April-June
Walkertown Branch Library
Visiting artist Patty Donoghue is back at the Walkertown Branch Library! On display are her new paintings, Red Blue Ledge and High Country Abstract Landscape, done in the diptych style where two panels are painted as a pair.

LIBRARY PROGRAMS FOR CHILDREN:

Earth Day Storytime (Virtual)
Wednesday, April 21 at 10-10:30 a.m.
Celebrate Earth Day by singing songs and listening to stories. Children of all ages and their caregivers are welcome to attend. Please email Jessica at mauricje@forsyth.cc to receive a Zoom link to the program.

Earth Day Storytime (Virtual)
Thursday, April 22 from 10-10:30 a.m.
Join us for stories, rhymes, songs and activities celebrating our Earth that are designed to improve early literacy. Recommended for children ages 2 - 5 years and their caregivers, but all ages are welcome.
Register for Lewisville Branch Library's virtual storytimes here.

Calming Yoga Earth Day Storytime (Virtual)
Thursday, April 22 from 7-7:30 p.m.
Families will follow along with the earth-related yoga poses as we read "Good Night Yoga" by Mariam Gates and practice our mindful breathing. This program is recommended for families with children ages 2 and up.
Register for the FREE zoom link here.

LIBRARY PROGRAMS FOR ADULTS:

Growing Amazing Tomatoes
Saturday, April 24 at 9:30 a.m.
Walkertown Branch Library Garden
2969 Main St. Walkertown, NC 27051
Growing Amazing Tomatoes is a free outdoor workshop led by Cameron Waters, Community Gardening Program Coordinator at N.C. Cooperative Extension, Forsyth County Center, and Bob LePere, Mentor to Community Gardens and Extension Master Gardener Volunteer with 20+ years of experience working in professional greenhouses. To register please call 336 703-2990 or email walkertownlibrary@gmail.com. The class is limited to 10 participants.

SUGGESTED READS FOR KIDS:

Find the print copy here.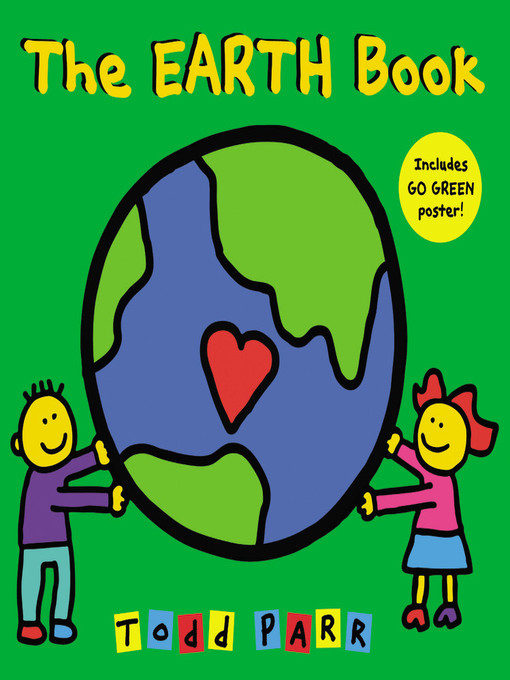 Find the print copy here.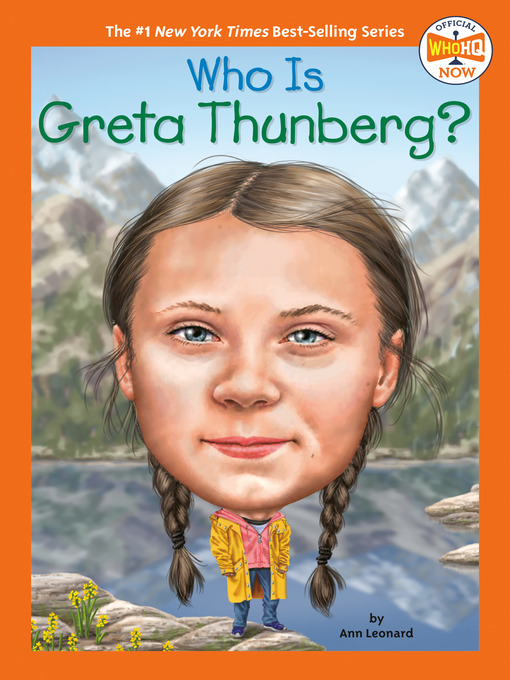 Find the print copy here.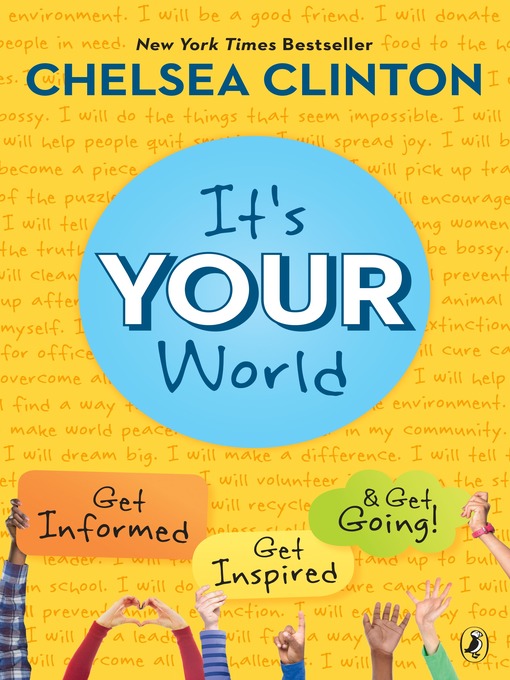 SUGGESTED READS FOR TEENS:

Find the print copy here.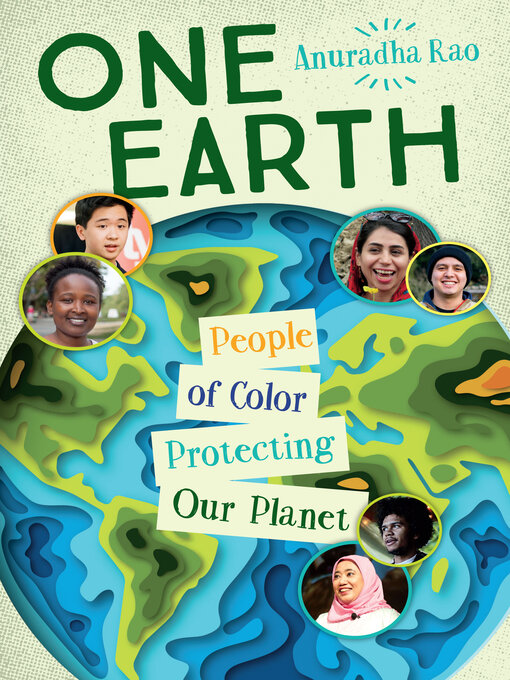 Find the print copy here.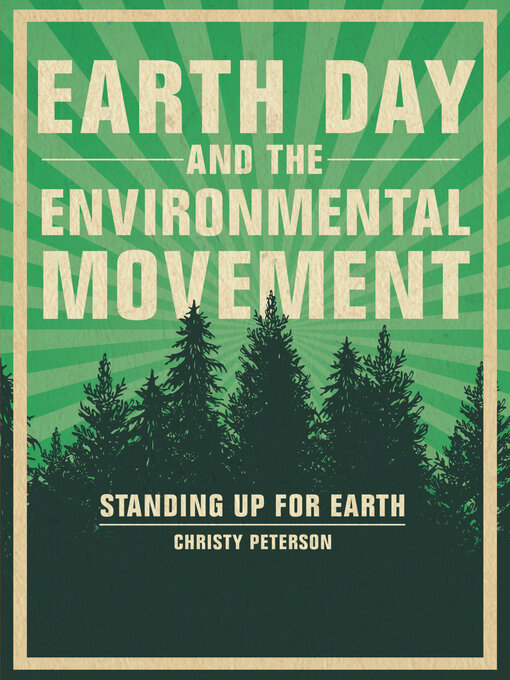 Find the print copy here.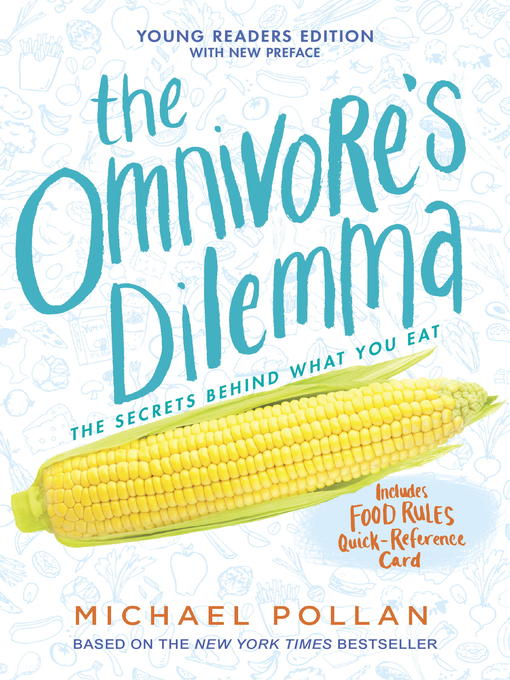 SUGGESTED READS FOR ADULTS:

Find the print copy here.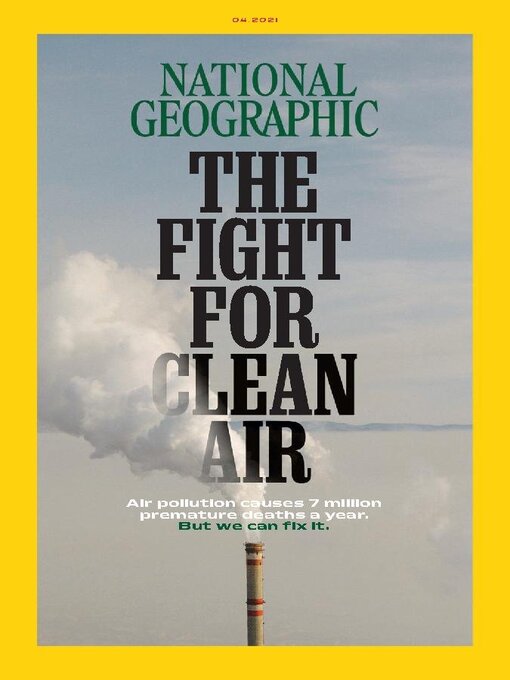 Find the print copy here.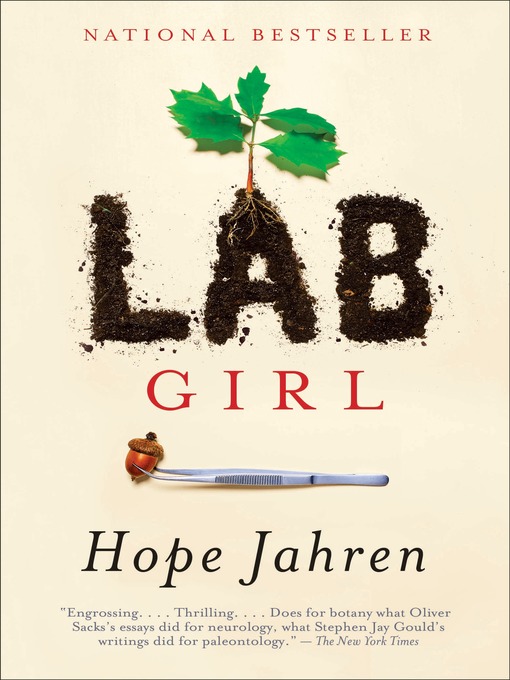 Find the print copy here.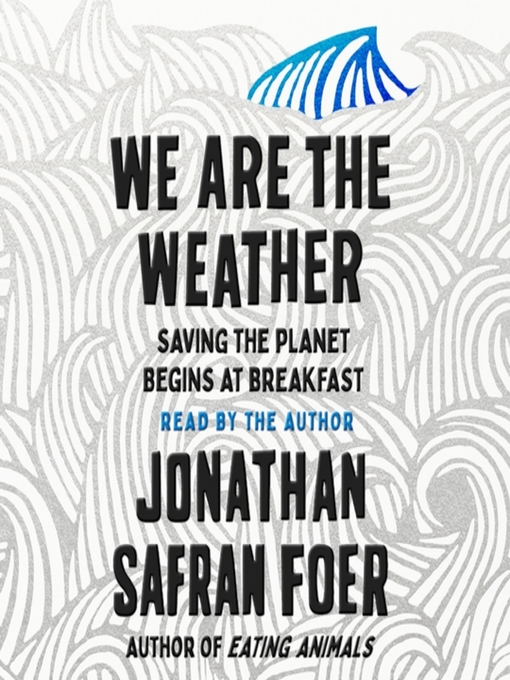 Find the print copy here.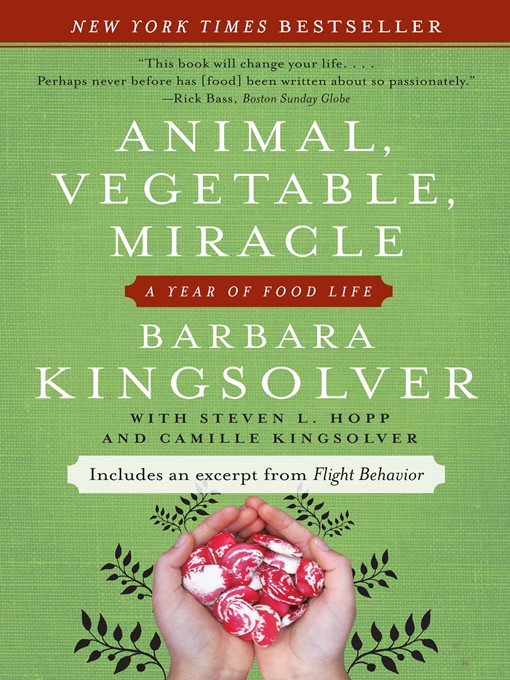 COMMUNITY RESOURCES

Forsyth Audubon Society
Forsyth Audubon's mission is, "To conserve and restore natural ecosystems, focusing on birds, wildlife and their natural habitats for the benefit of humanity and North Carolina's biological diversity."
The Gateway Nature Preserve
The Gateway Nature Preserve is a special place in Winston-Salem that brings people and nature together. Their mission is to develop a vibrant urban environmental education center next to Washington Park, close to downtown Winston-Salem. They are preserving and nurturing wildlife habitat, developing trails and natural playscapes, and creating educational programs that connect people with nature.
NC Sierra Club Foothills Group
The NC Sierra Club Foothill Group's mission is, "To explore, enjoy, and protect the wild places of the earth; To practice and promote the responsible use of the earth's ecosystem and resources; To educate and enlist humanity to protect and restore the quality of the natural and human environment; and to use all lawful means to carry out these objectives."
Piedmont Environmental Alliance
The Piedmont Environmental Alliance educates and empowers, builds community, and inspires action to create a more resilient, just, and sustainable Piedmont Triad. Their education programs inspire learners of all ages to become citizen environmentalists, with the tools and knowledge to make sustainable lifestyle choices, champion environmental issues, and address climate change in their own communities. The Piedmont Environmental Alliance's Earth Day Fair is THE event for celebrating sustainability and green living in the region.

Piedmont Land Conservancy
The Piedmont Land Conservancy protects out region's natural lands, farms, and waters for present and future generations. The Piedmont Land Conservancy connects people with nature.
Yadkin Riverkeeper
Yadkin Riverkeeper is a nonprofit, membership organization whose mission is to protect and enhance the Yadkin Pee Dee River basin through education, advocacy and action. Their overarching goals are to ensure clean drinking water and a healthy, safe river for the benefit of all the basin's nearly 3 million residents.