By Walkertown Branch
Posted Thursday, February 18, 2021
Walkertown Book Club meets Thursday, Feb. 25.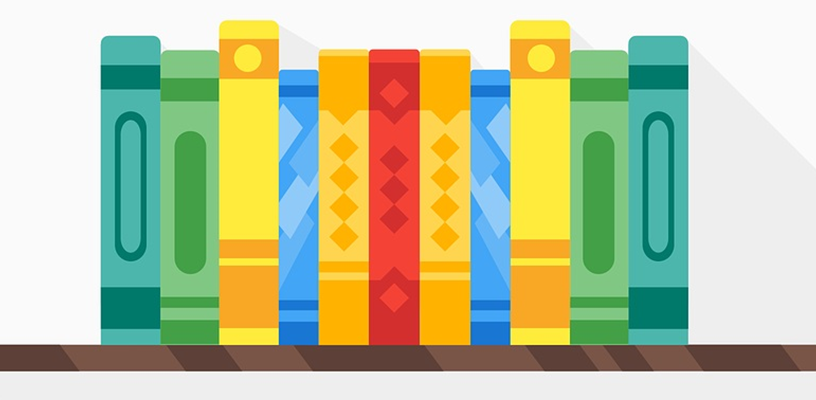 Book lovers unite! Walkertown Branch Library has a brand new virtual book club. Treat yourself to a new book and connect with other readers in the community. Each month a book will be selected and discussed on the last Thursday of the month via Zoom. Register here to receive the Zoom link in your email--the link will be sent in the days before the book club meeting.
February's pick is "Don't Look for Me" by Wendy Walker. "Years after Molly accidentally kills her young daughter in a car accident, her family remains torn apart by grief. When she vanishes one stormy night, the authorities determine she ran away. But when her elder daughter investigates, she realizes the truth may be more sinister."
The virtual book club will meet on Thursday, Feb. 25th at 11 a.m. via Zoom to swap thoughts and discuss the book.
Sign up by using this form to receive a Zoom invitation.
The Walkertown Virtual Book Club
Thursday, Feb. 25th
11 a.m.
via Zoom

See the past discussion titles: