By Mia Jordan
Posted Monday, October 4, 2021
Get Ready for College and Your Career- Programs and Resources
Thinking about applying for college? Planning out your career?
Check out these free programs and resources to find out what you need to know to successfully prepare for college and beyond.
Upcoming Programs:

Paying for College- FAFSA/Scholarships (Virtual)
Monday, Oct. 11 from 5:30-6:30 p.m.
We think the process of applying for financial aid and scholarships is a lot more confusing and stressful than it needs to be. This seminar shares step-by-step advice for families, from how to estimate your eligibility to what forms to fill out to when to file them. We'll answer the most common questions like, "Can applying for financial aid hurt a student's chances of admission?" and "Should you apply for aid even if you think you won't qualify?" We'll even address the role of scholarships, how to find them, and how to evaluate a student's potential eligibility. -Presented by Jenny Peacock from CollegeWise
All programs are free and open to the public. Everyone is welcome!
Register in advance for this meeting here.
Email Mia Jordan (jordanmc@forsyth.cc) for more information.

To find out more about Collegewise, visit their website.

To find out more about College Foundation of North Carolina, visit their website.

Forsyth County Public Library's Online Resources (Forsyth County Public Library Card Needed)

Access free live online homework help and test prep with Live Homework Help & SkillsCenter Resource Library via tutor.com.

Find jobs, internships, and information about starting your career with Reference USA.

Prepare for college admissions tests with Learning Express Library: College Admissions Test Preparation.

Research which career and school is right for you with Ferguson's Career Guidance Center.

Watch interviews where professionals across multiple industries talk about what it is like to work in their fields on Access Video On Demand- Career Q&A: Professional Advice and Insight.

Great Reads from the North Carolina Digital Library (Forsyth County Public Library Card Needed)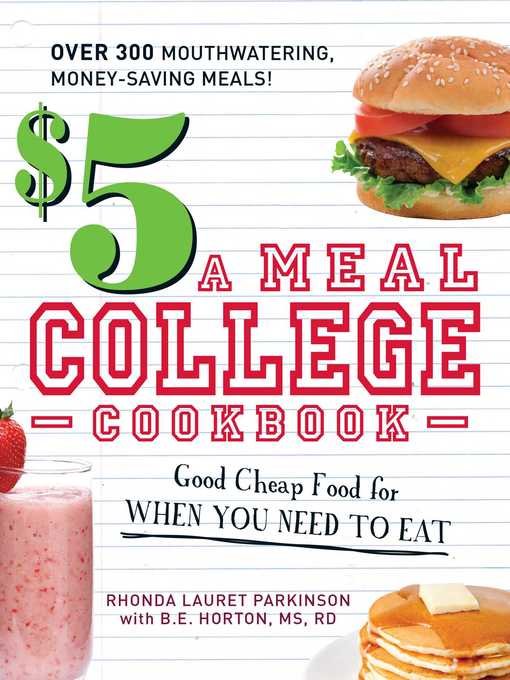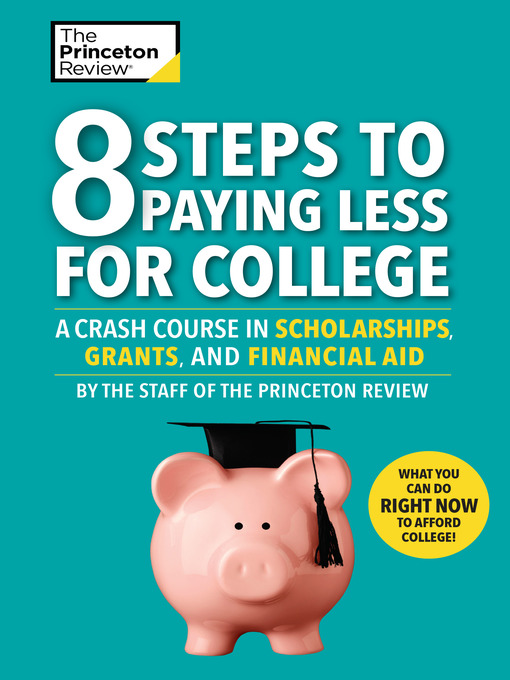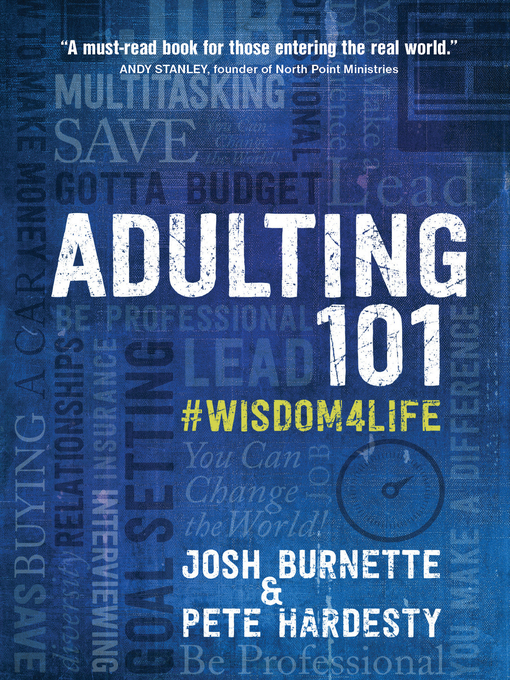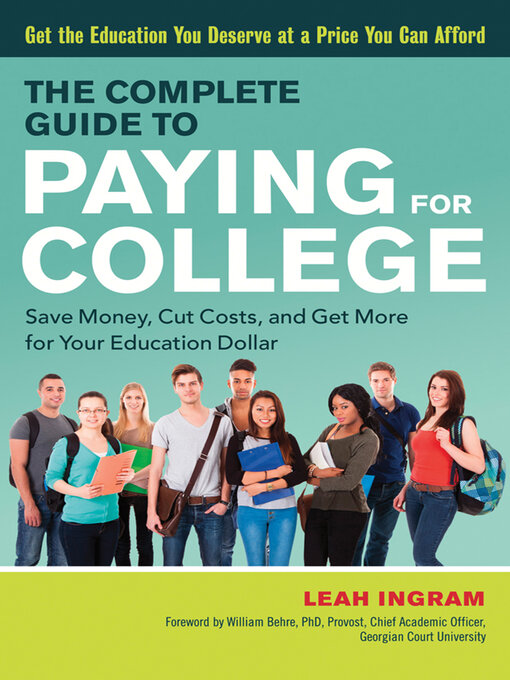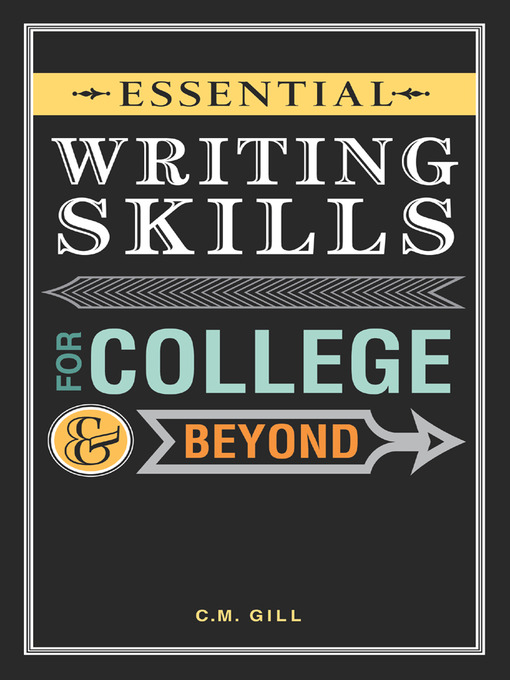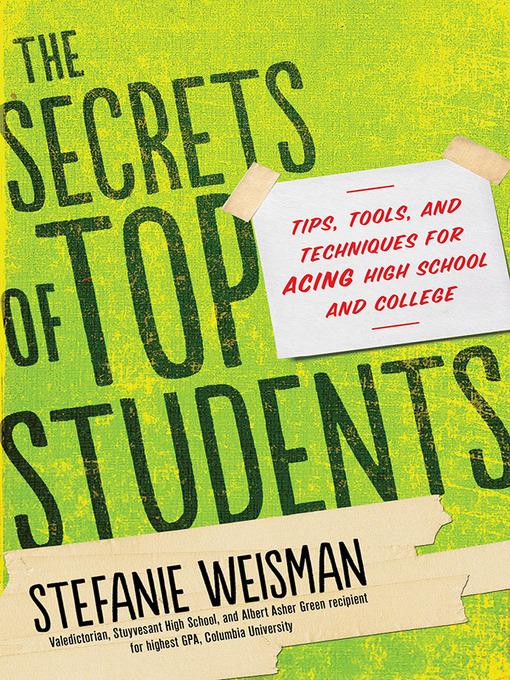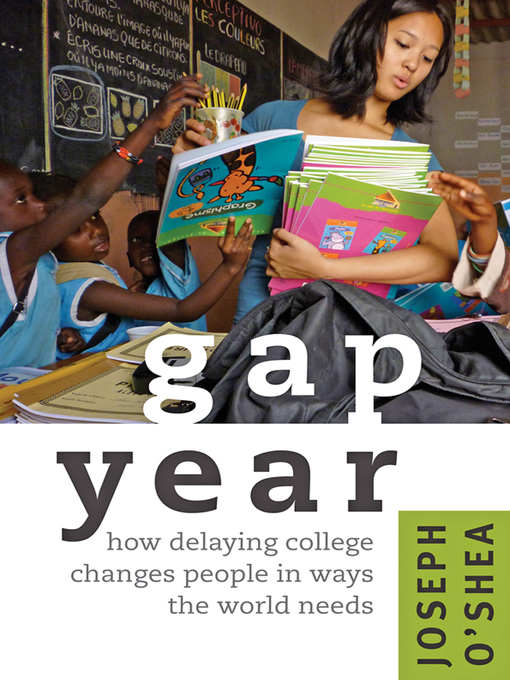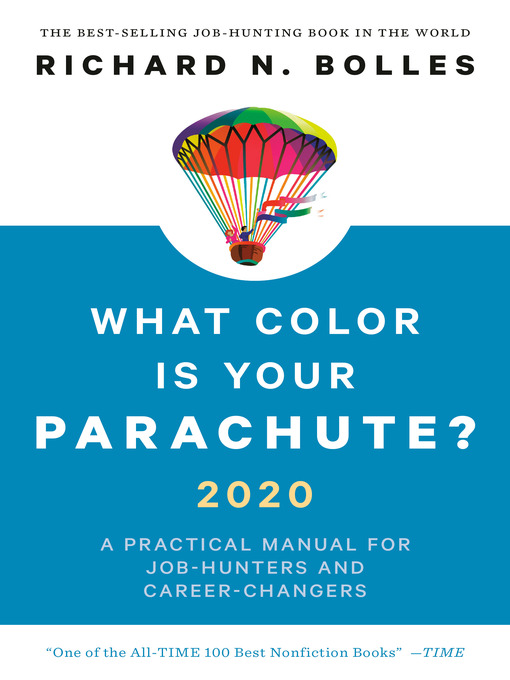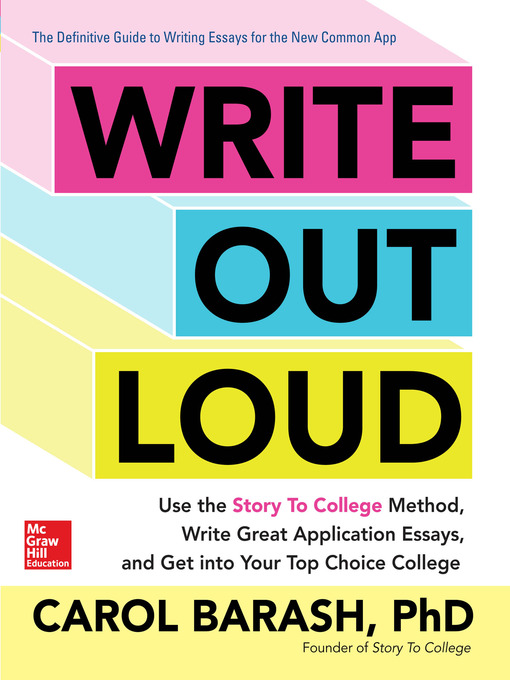 Recommended Websites to Help You Plan, Apply, and Pay for College

The College Foundation of North Carolina

The Consumer Financial Protection Bureau

The Free Application for Federal Student Aid (FAFSA)
(Complete on or after October 1 in your senior year of high school. Complete this as soon as you are able because awards are made until funds are depleted.)

Forsyth Tech - Community College

Useful Handouts
Aubrey Lee Brooks Scholarship
CFNC: College Redirection Pool
CFNC: Financial Aid Tips for Students Affected by Coronavirus
CFNC: Consejos de ayuda financiera para estudiantes afextadospor el coronavirus (COVID-19)
CFNC: Forgivable Education Loans for Service
CFNC: High School Checklist for College Bookmark
CFNC: High School Checklist for College Flyer
CFNC: Jobland! (Elementary School Students)
CFNC: NC Assist Loans
CFNC: Put College in Your Future (Middle School Students)
CFNC: Tips on Paying for College
Collegewise College Application Essay Advice