By Walkertown Branch
Posted Sunday, November 19, 2017
Breathing Meditation with Jim Larsen at Walkertown Monday, November 20, 6:30
We'll have a special guest at this session! Jim Larsen has been teaching meditation his entire life. He began meditating in 1973 and by 1975 became a certified teacher of transcendental meditation. In 1991 Jim traveled to India and continued his studies where he was introduced to Sky breathing meditation and other Advanced forms of meditation.
Jim now teaches beginning and advanced programs for the nonprofit International Association for human values. He teaches a variety of programs including trauma relief for military veterans, stress relief for Physicians, he has taught meditation programs in prisons, and after the earthquake in Haiti in 2010 he traveled there to teach trauma relief to the earthquake survivors.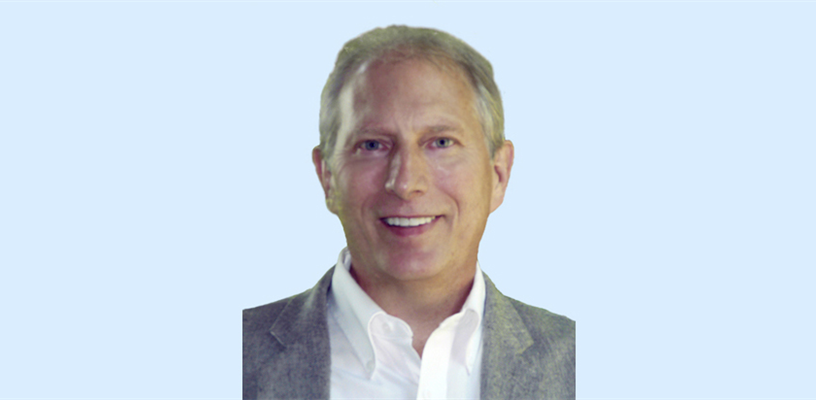 In this introductory session, learn research-backed breathing technique that has helped people release stress, experience deep meditation, and get back in touch with their true self. This session will include guided relaxation through the breath, insights into the nature of the mind, guided meditation, and a question & answer session.
Happy Breathing Meditation with Jim Larsen

Monday, November 20, 6:30 pm

Walkertown Branch Library, Auditorium


Click here for driving directions.
Read article Which Style of Meditation is Best for You? from the Mindful Magazine, and learn more about the benefits of meditation.