By N.Tuchina
Posted Thursday, March 6, 2014
Meet North Carolina author Sarah Martin Byrd
"I was born on a Monday, Groundhog Day, 1959. I still live in the Pleasant Ridge Community where I grew up. Nearby the small town of Elkin, North Carolina is shadowed by the beautiful Blue Ridge Mountains and is located only a few miles from Stone Mountain State Park. The old home place sits on a hill overlooking The Big Elkin Creek..."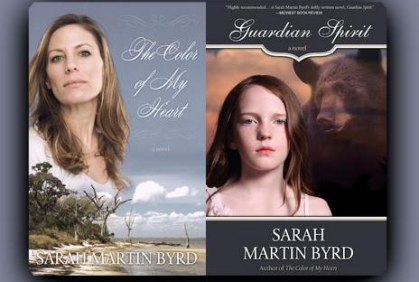 Meet Sarah Martin Byrd, author of The Color of My Heart among other novels. Visit her website for more information.
Friends of the Library will sponsor the reception after the event.
Saturday, March 8, at 10:30 am
Walkertown Branch Library
2969 Main St. Walkertown, NC 27051
Call (336) 703-2990 for more info