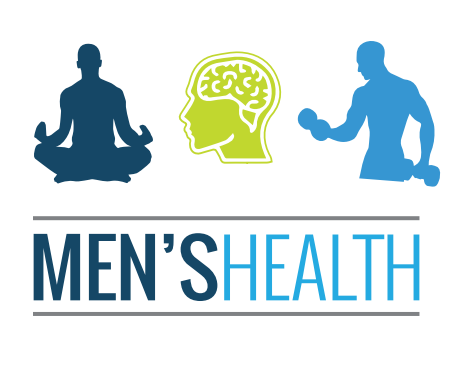 The Men's Health Program is a male-based community outreach program that helps men become knowledgeable of chronic diseases and prevention as it relates to Forsyth County by educating and collaborating with other local community organizations. There is also a dad component to the program.

Please call 336-703-3366 or 743-900-2211 for more information. Or email Stanley Howard at howardsw@forsyth.cc.
Men! How Are Your Numbers?
9-week educational sessions on health topics such as: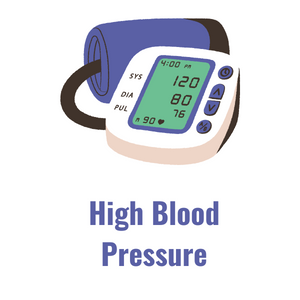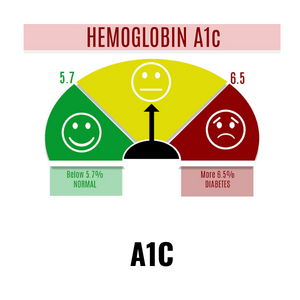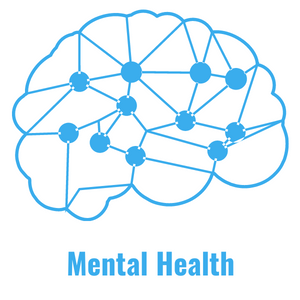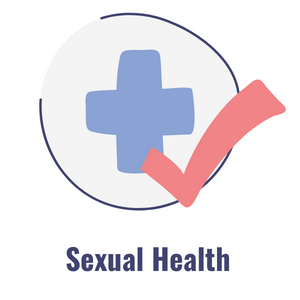 Men Talk Too!
Men in the community coming together to discuss: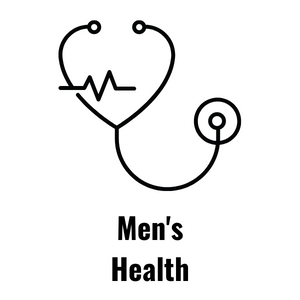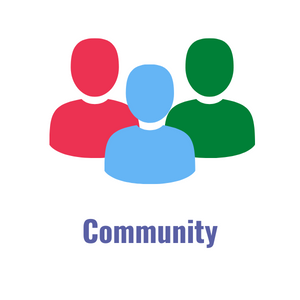 The first meeting will be held Tuesday November 8th, 2022, 6pm - 7pm here at the Health Department in Meeting Room 2 (MR2).

Upcoming meetings will be held the first Tuesday of every month at Central Library Auditorium on the following dates:
Tuesday, 12/6/2022
Tuesday, 1/3/2023
Tuesday, 2/7/2023
Tuesday, 3/7/2023
Tuesday, 4/4/2023
Tuesday, 5/2/2023
Tuesday, 6/6/2023