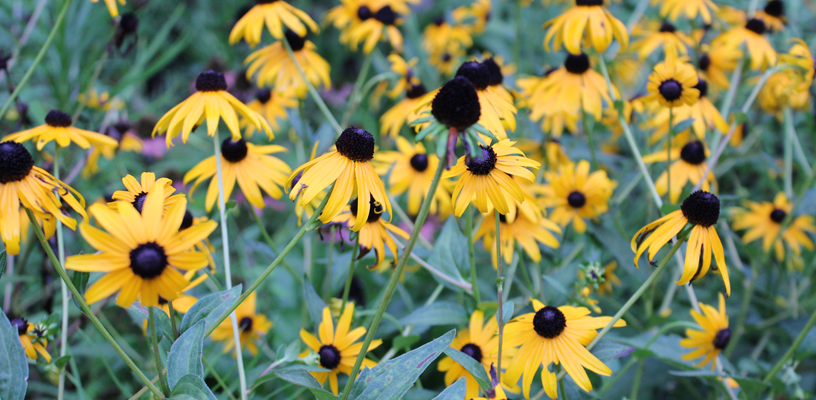 Cooperative Extension
The Extension Master Gardener Volunteers in Forsyth County will hold their annual fall plant sale on Friday, September 14 from 9:00 AM to 2:00 PM and Saturday, September 15 from 9:00 AM to 12:00 PM. This year's sale will be held indoors at the N.C. Cooperative Extension, Forsyth County Center at 1450 Fairchild Road, Winston-Salem. Rain or shine, you'll find a great selection of native plants, pollinator plants, flowering shrubs, and trees.
Cooperative Extension
Join N.C. Cooperative Extension and Forsyth County Public Health for a Container Gardening workshop and healthy cooking demonstration! The program will be held on September 6 from 12:00-1:00 pm at the Malloy/Jordan Library (1110 East 7th St). To request Spanish interpretation, please call 336-705-8823 by August 29.