Forsyth County Hepatitis A Outbreak Information
Latest News & Highlights
Commissioners and Manager
The Forsyth County Board of Commissioners are looking for volunteers for numerous appointments they'll consider at their regular meeting on December 19.
Commissioners and Manager
The Forsyth County Board of Commissioners has cancelled the Monday, December 2, 2019 Meeting. The Board Meeting on December 19, 2019, will be followed by a first briefing to review items for the first Board Meeting in January 2020.
---
Department of Social Services
November is National Adoption Month, which brings attention to the vital need for adoptive families for children in foster care and acknowledges the role social workers play in adoptions.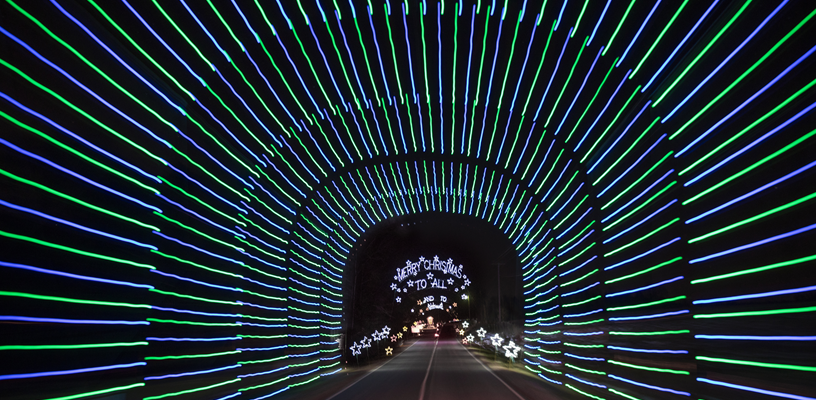 Parks and Recreation
Join us for the 28th Season of Tanglewood Park Festival of Lights, which begins on Nov. 15.
---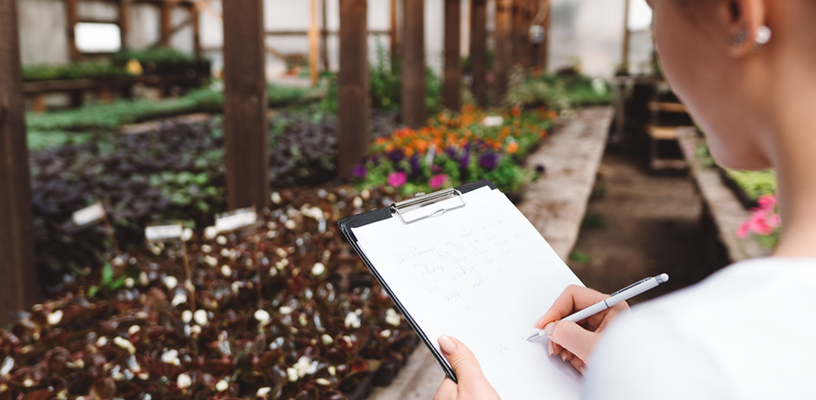 Cooperative Extension
Horticulture professionals are invited to join N.C. Cooperative Extension for a continuing education class on December 12. Registration is required.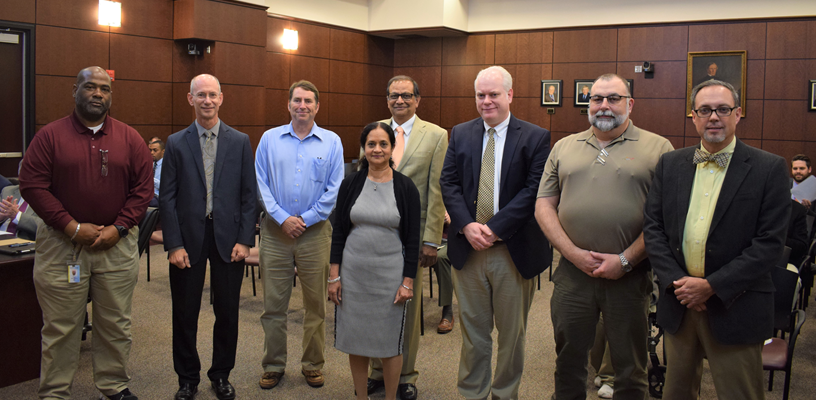 Forsyth County
Forsyth County Government will receive a total of $122,169 for a property tax appraisal program it developed that's being used by counties across the state.
Quick Links
Work with Us
Employment Opportunities
Volunteer Opportunities