Public Health
As of April 26th, the Centers for Disease Control and Prevention (CDC) has reported over 700 confirmed cases of measles from 22 states. This is the greatest number of cases reported in the United States since measles was eliminated from the country in 2000. There are currently no reported cases of measles in Forsyth County, but that doesn't mean it can't happen here.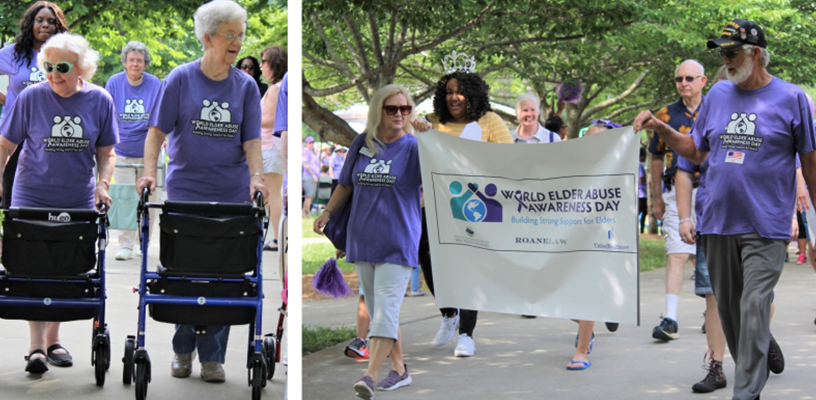 Department of Social Services
The Piedmont Triad Eighth Annual Elder Abuse Awareness Walk, Stroll and Roll will take place June 15 at Triad Park, 9652 E. Mountain St, in Kernersville. Registration and a vendor fair will start at 9 a.m. The opening ceremony and walk kick-off will be at 10 a.m.