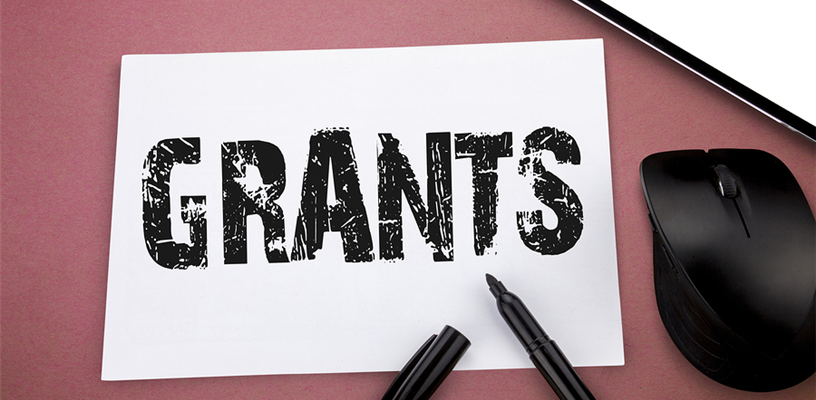 Budget and Management
Forsyth County announces the planning for availability of Home and Community Care Block Grant (HCCBG) funds for the state fiscal year beginning July 1, 2019 through June 30, 2020. Funding is dependent upon the availability of state and federal funds. This available funding is to provide any of the HCCBG services.
Cooperative Extension
Spend a Sunday afternoon enjoying what 4-H camp has to offer: canoeing, hiking, rock wall climbing, archery and more, ALL for free!