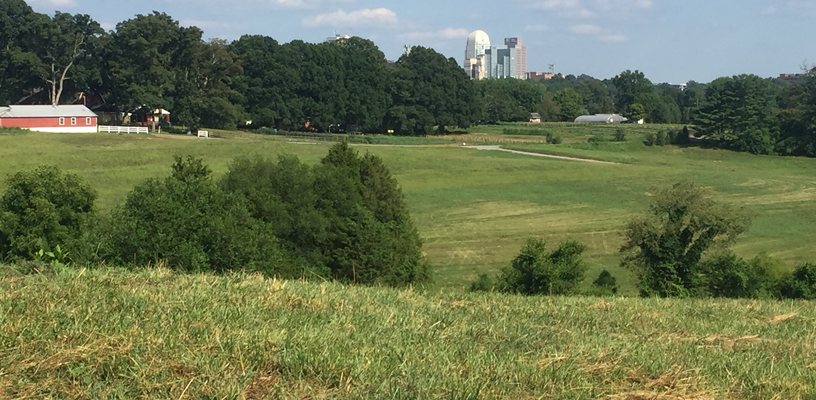 Cooperative Extension
The N.C. Cooperative Extension, Forsyth County Center is holding a Farm City Photo Contest through October 1, 2020. Submit your best farm photos from Forsyth County, NC for competition.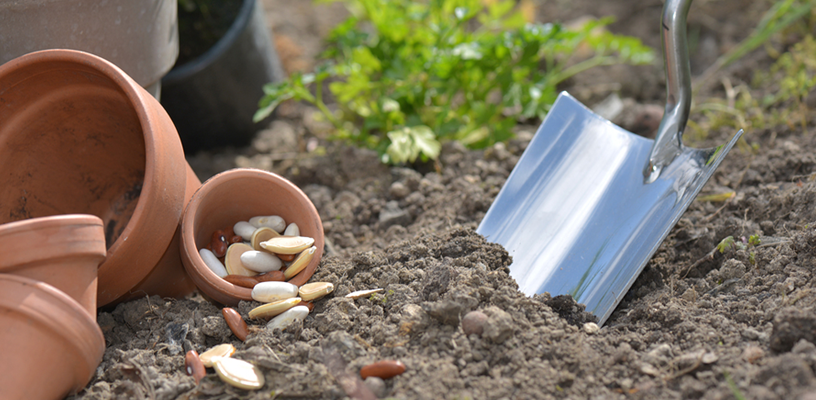 Cooperative Extension
Gardening has many health benefits, including access to fresh, nutritious produce, physical activity, and stress reduction. But before you dig into the soil, dig into the history of the site to learn if you need to test for soil contaminants, and take precautions to minimize gardeners' exposure to any health hazards from past land use.