Department of Public Health
Forsyth County Hepatitis A Outbreak Information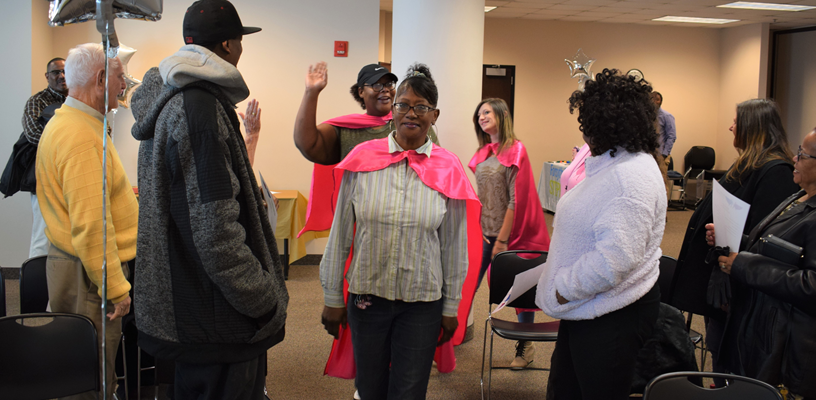 Public Health
The Stepping Up Process to End Recidivism (SUPER) celebrated its third graduation this week and will be expanding its services to men next year.
Public Health
During the 2019 National Pharmacy Week we would like to send out a big thanks and show our appreciation to our wonderful Pharmacy team! The many services that it provides for our community are immeasurable and we could not do it without each valued pharmacy team member.
---
Public Health
Global Peer Support Celebration Day is Thursday, Oct. 17, and is a day to recognize the important role peer support specialists play in the recovery process.
Public Health
Forsyth County Stepping Up's Pam Goodine has received the Peer Support Specialist of the Year award from NC-H.O.P.E.
---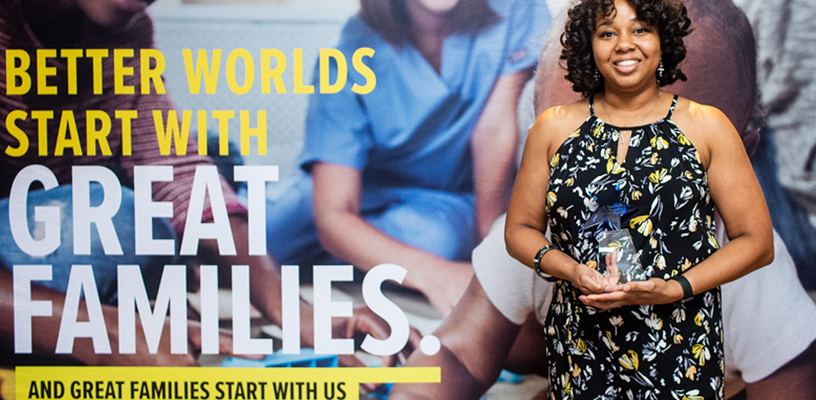 Public Health
The Nurse Family Partnership (NFP) program at Forsyth County Department of Public Health is proud to announce that one of their own, Keisha Lucas, has been awarded the Tenacious Caregiver Award through the National Service Office of Nurse-Family Partnership.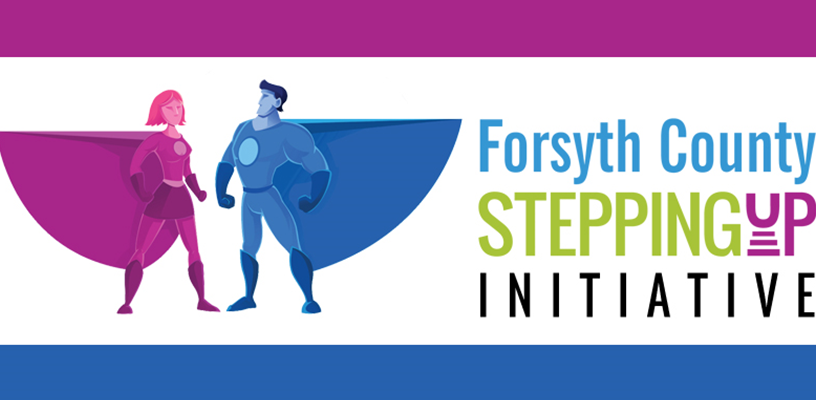 Public Health
The Stepping UP program welcomes the community to the 5th Annual Global Peer Support Conference and Celebration on Thursday, October 17th from 9AM until 4PM in the Self Reliance Hall at Goodwill Industries NWNC.