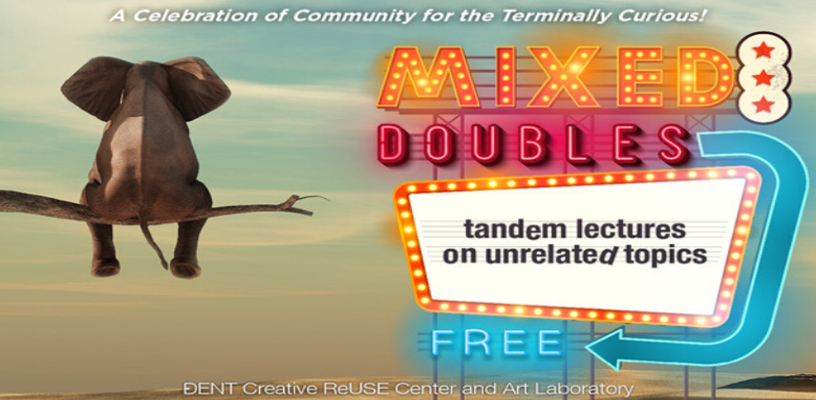 Library
Mixed Doubles is a playful series that brings together two experts from disparate disciplines in the Triad for an exchange of ideas, demonstrations and more. It's the perfect cure for the winter doldrums.
Mixed Doubles continues Wednesday, Jan. 22 in the Central Library auditorium from 6-7 p.m. with a discussion on Medieval Women Mystics and Sculpture for Art and Musical Performance.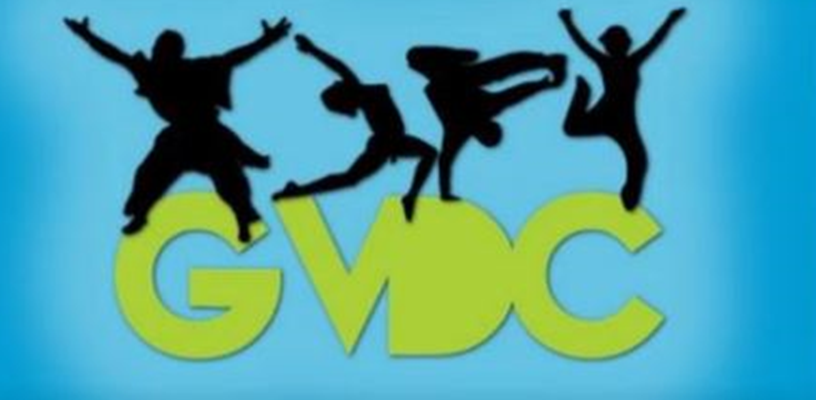 Library
The Greater Vision Dance Company performs traditional African dances as well as a boot dance. Company founder and artistic director, Wayne Jones, will discuss the origins of African-American traditional step dance. Open to all ages.