More Books We Like
Need a New Author?
Get printable versions of these lists by clicking on the list name.
Books We Like: Escapes with a Breezy, Beachy Read
Published 6/1/2020 by Jenny Boneno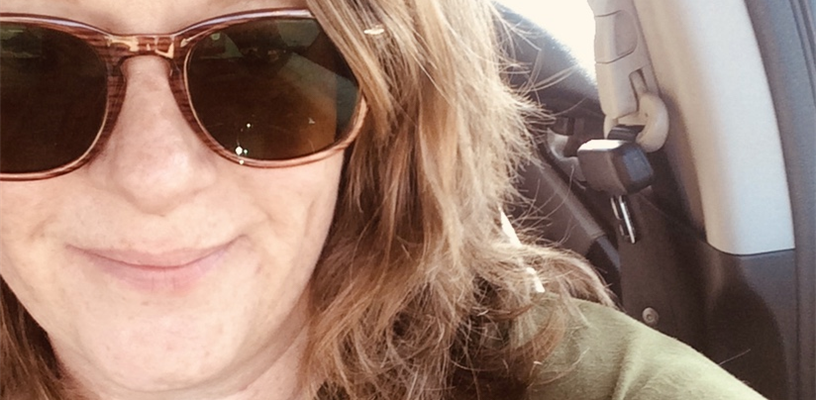 I don't know about you but lately, with everything we're seeing on the news, I need to escape when I read. I am definitely reading for fun these days. We are heading into the summer months and it's the perfect time of year to find a breezy, beachy read. "Family Upstairs" by Lisa Jewell is a page-turner. Libby Jones grew up, never knowing her family. When she is 25, she inherits a house in the trendy Chelsea neighborhood in London. But she's not the only one with a claim on the house. The plot twists and turns as Libby tries to discover the history of the house as well as her own past that has, until now, been a mystery as well. Crash full tilt into the 70s music scene with "Daisy and the Six" by Taylor Jenkins Reid. Written as an oral history, this novel chronicles the meteoric rise of fictional '70s band Daisy and the Six and their infamous and mysterious breakup. The band may not be real, but Reid's characterizations of the band members will take you back to a much groovier time. I can't resist a good story about a librarian. "Love Story of Missy Carmichael" by Beth Morrey is the story of a retired librarian whose husband has died and her children are distant, both geographically and emotionally. She is cantankerous and alone until Angela and her son Otis befriend her. She doesn't really want friends but they work their way into her life anyway. That, along with fostering a dog named Bobby, slowly begins to bring Missy back into the world with the love and friendship that she so desperately wants. "The Unhoneymooners" by Christina Lauren is a hilarious, romantic comedy. Olive's sister is getting married and she is not looking forward to spending time with the best man, Ethan, her nemesis. When the whole wedding party, except for Olive and Ethan, get food poisoning, they find themselves bound for Hawaii on a honeymoon meant for the bride and groom. The quick banter and sweet story make it a fun and charming read.