Cooperative Extension Service News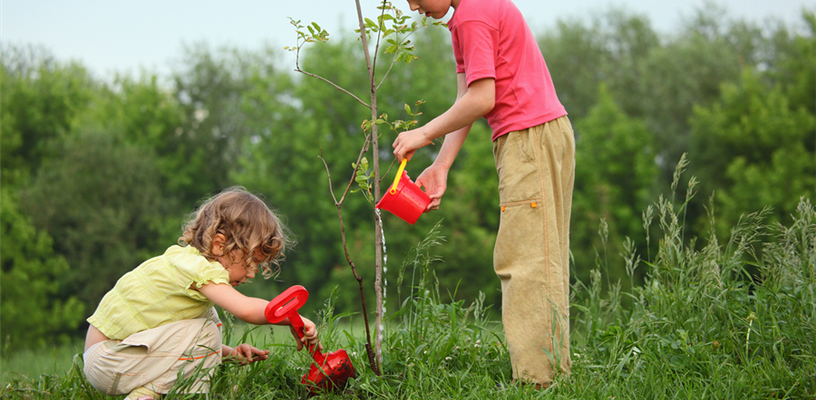 Cooperative Extension
Volunteers of all ages are invited to help plant trees at the 25th annual Community Roots Day on Saturday, October 21.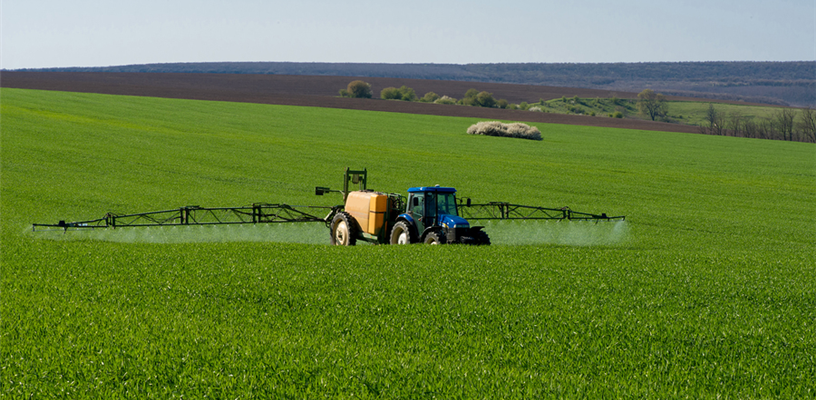 Forsyth County
Pesticide Safety School will be held at N.C. Cooperative Extension in Winston-Salem on November 15-16, 2017.
---
Cooperative Extension
Equine Owners are Invited to a Pasture Grazing School, December 2nd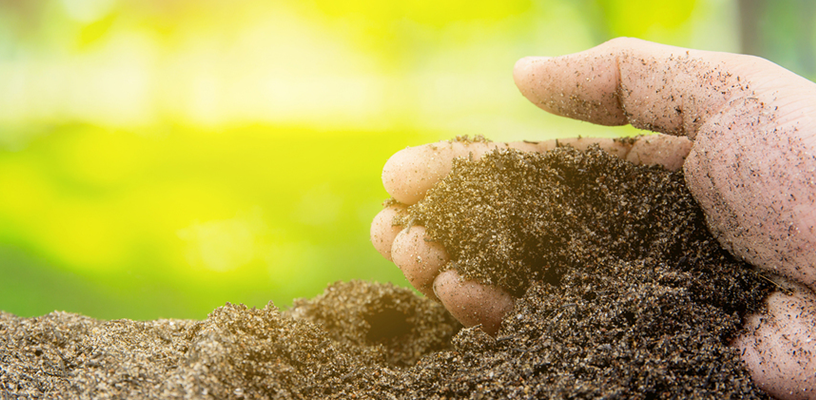 Cooperative Extension
Extension welcomes Natural Resource Conservation Service Soil Health Specialist and Agronomist to lead Soil Health Principles and Practices to Improve Production Workshop Thursday October 26, 2017 from 6-8pm at the Forsyth Cooperative Extension Office.
---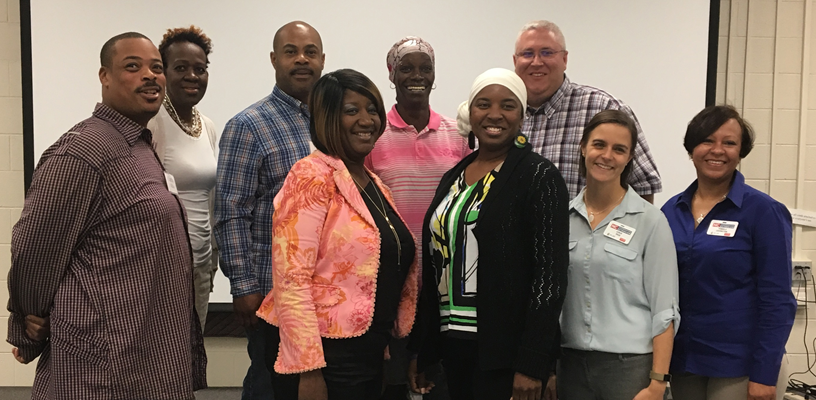 Cooperative Extension
After completing the 10-week course held by N.C. Cooperative Extension, Forsyth County Center, students graduated from Urban Landscaping School with new skills in landscape maintenance.
Cooperative Extension
Now (through October) is the time to plant pastures and hayfields.