Library
Finding free tax help or tax forms and publications may seem difficult, and even more challenging now that the library is closed due to the COVID-19 pandemic. Also, the Internal Revenue Service (IRS) and North Carolina Department of Revenue (NCDOR) are closed to the public. However, there are still easy ways to access what you need. Listed here are some options for getting free tax help or obtaining IRS federal and North Carolina tax forms and publications.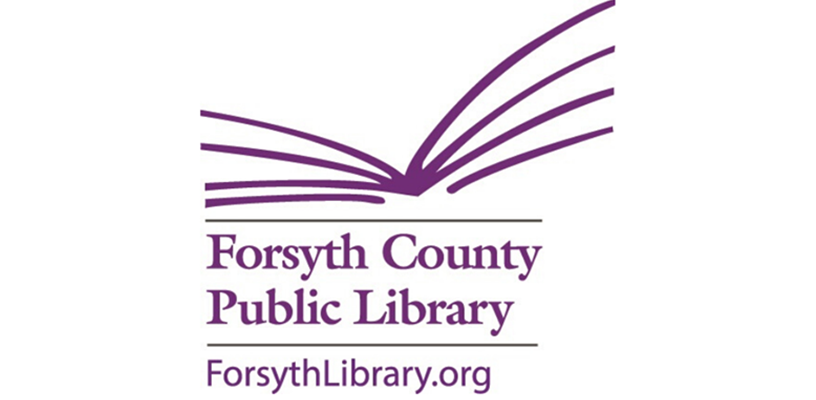 Library
We miss all of our customers and look forward to welcoming you back to our libraries soon. Our bookmobile will be coming to a community near you at the end of May. See the schedule below.
There are still plenty of chances to learn, as we ourselves are learning the best way to reopen safely. To help us get our inventory in order, please continue returning your overdue materials beginning May 15. We won't charge any fines at this time.