Asian Pacific American Heritage Month
Published 5/11/2020 by Mia Jordan
Celebrate Asian Pacific American Heritage Month With the Forsyth County Public Library.
Asian Pacific American Heritage Month, which is celebrated in May, recognizes the contributions of Asian Americans and Pacific Islanders in the U.S.
Forsyth County Public Library's Online Resources
(A Forsyth County Public Library card is needed. If you do not have a library card and want to check out online materials, go here.)

CultureGrams
Learn about daily life in countries around the world.

Libby by Overdrive
Using Libby by Overdrive, you can find and check out ebooks, eaudiobooks, emagazines and videos for all ages using your library card from any device through the North Carolina Digital Library.
You can also access e-materials just for kids with Libby by Overdrive by using the NC Kids Digital Library.

Mango Languages
Learn one of over 70 languages at your own pace on any device with Mango Languages. Lessons also include interesting cultural notes about the countries that speak the language you are learning.

Great Reads For Children From the North Carolina Digital Library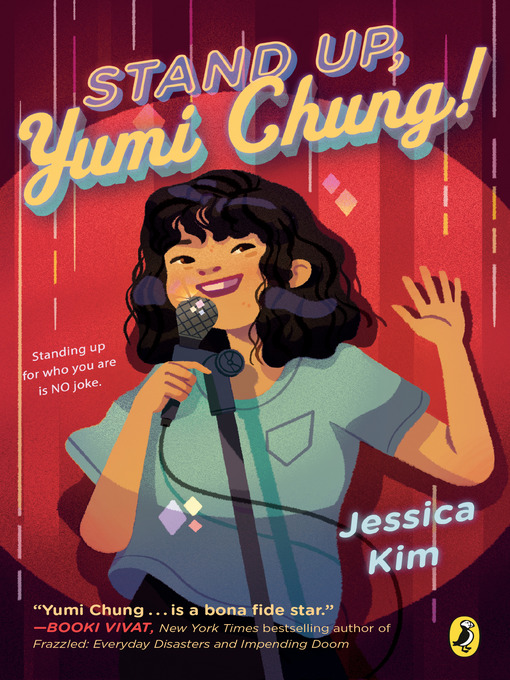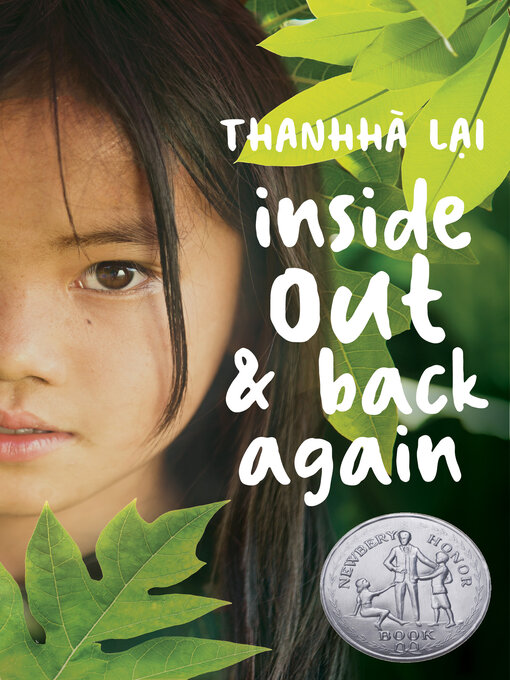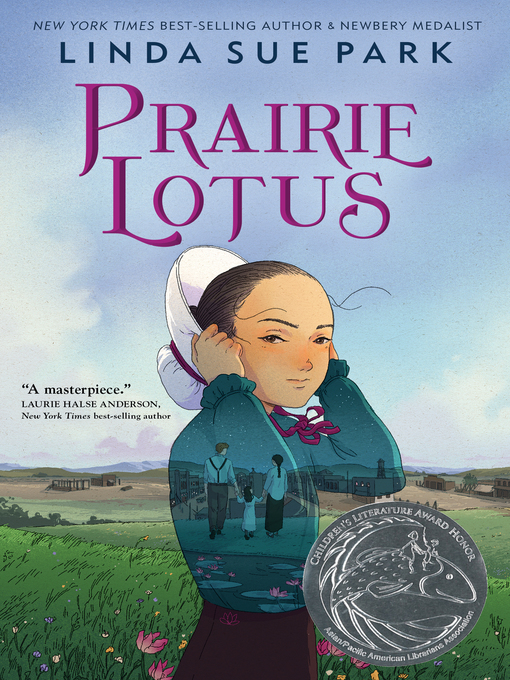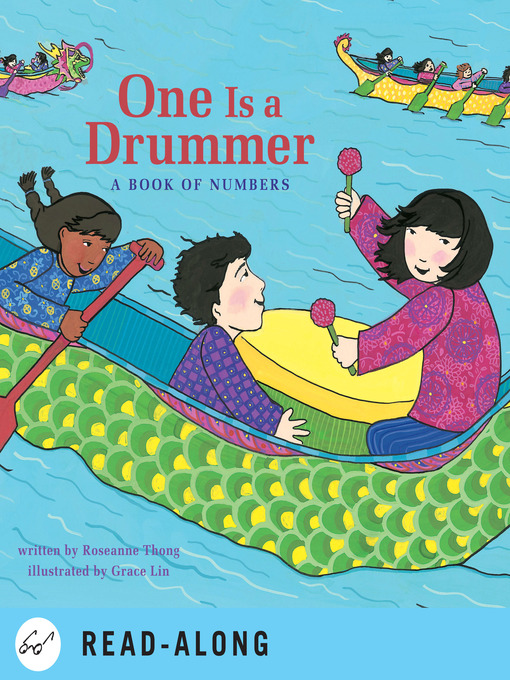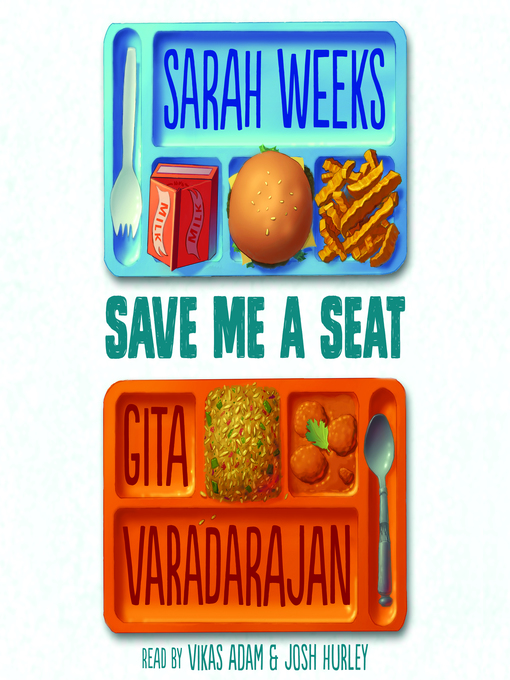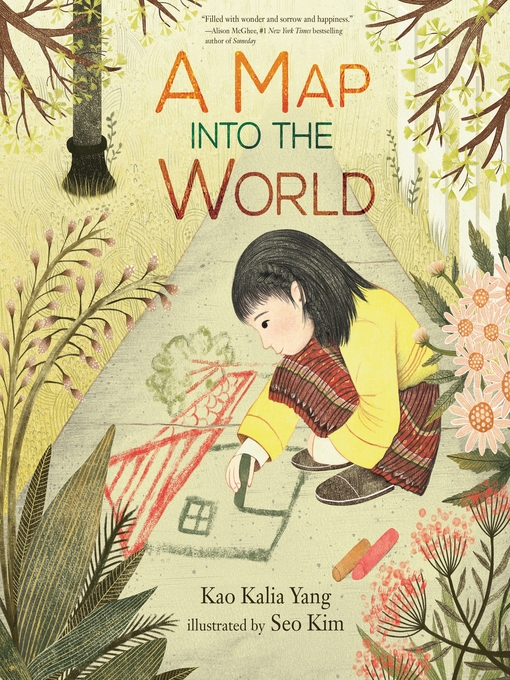 Great Reads For Teens From the North Carolina Digital Library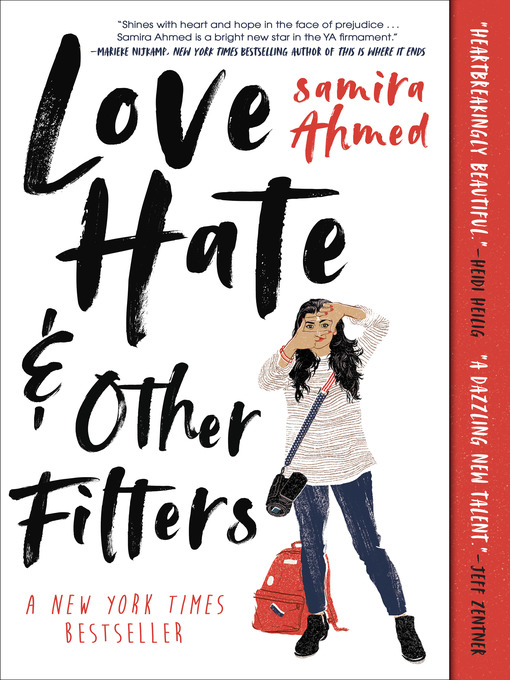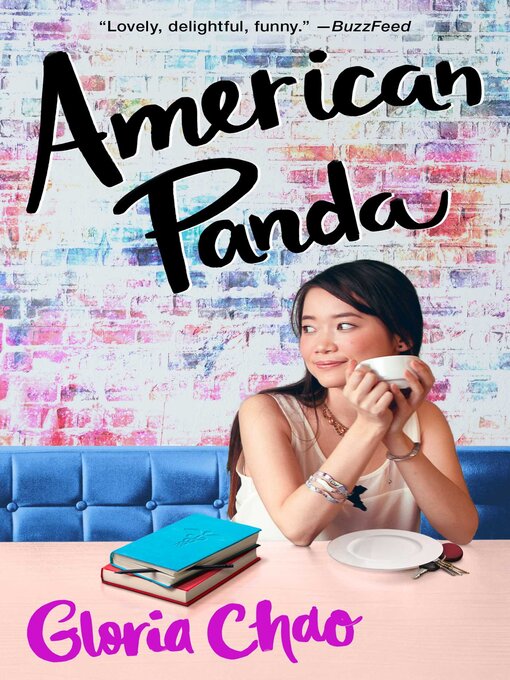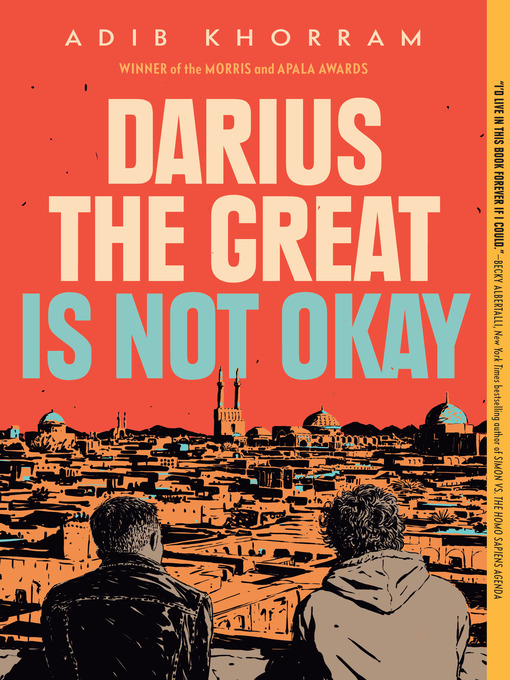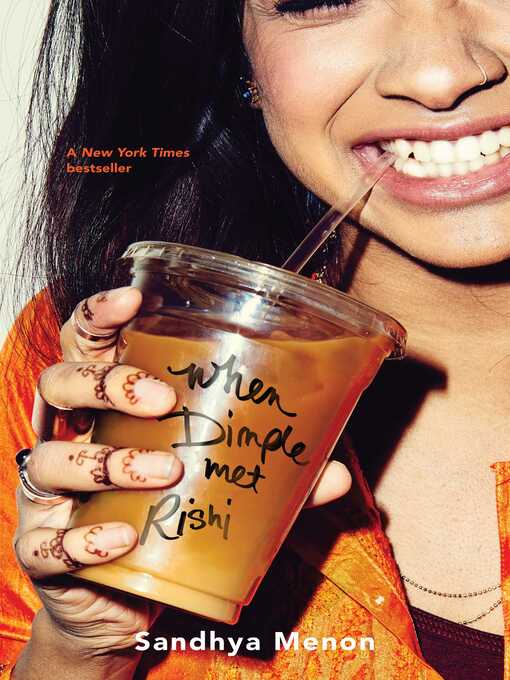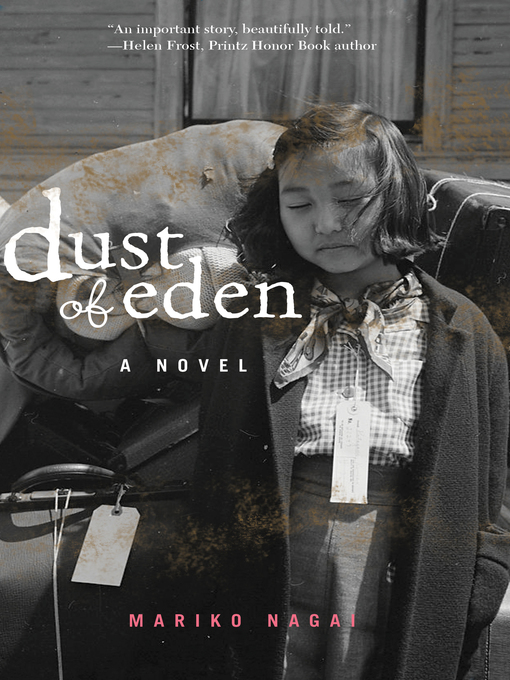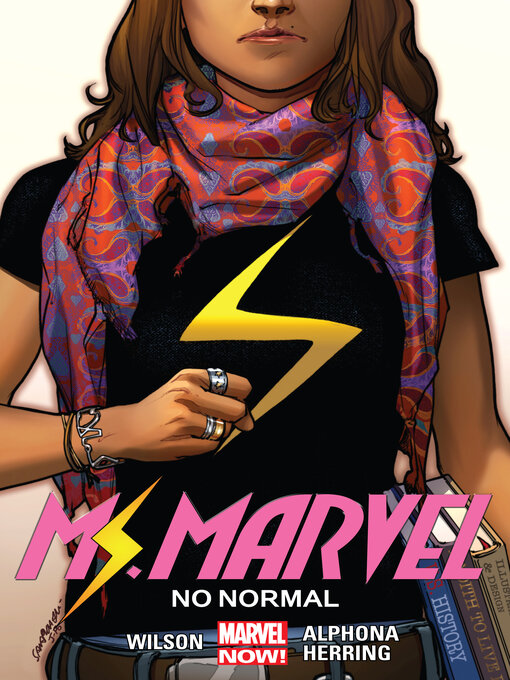 Great Reads For Adults From the North Carolina Digital Library