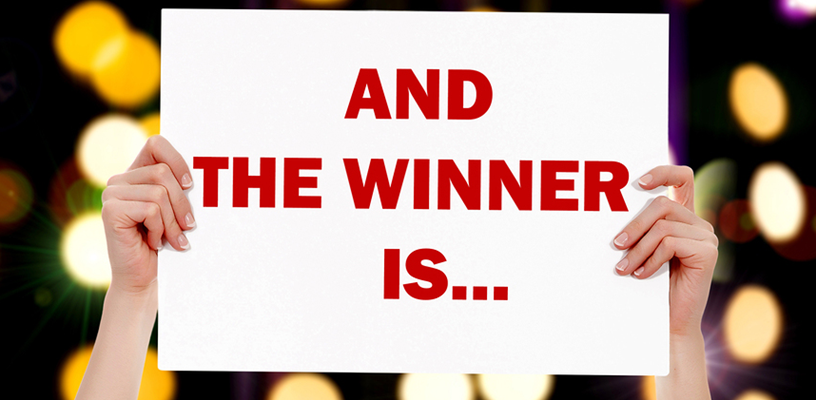 Cooperative Extension
Forsyth 4-H'ers set goals, kept records of their work to attain those goals, and submitted it for district and state competition. They earned 19 Gold, 12 Silver and 6 Bronze medals!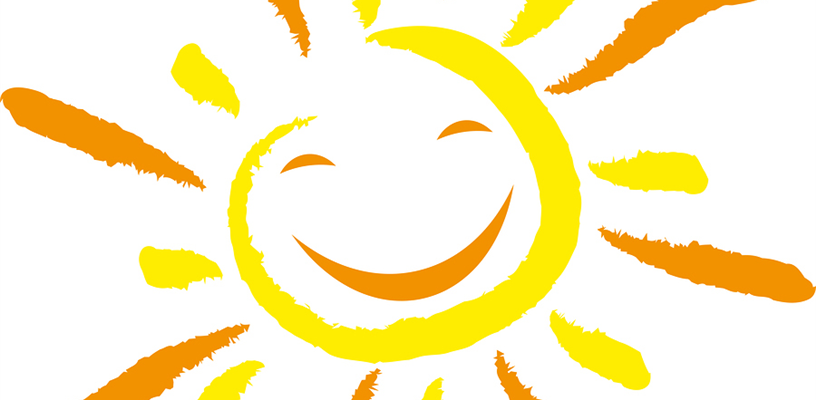 Cooperative Extension
Registration is open for Forsyth County 4-H Summer Adventures! Join us as we cook with chefs, whip our finances into shape, discover 4-H projects, learn how to sew, and so much more!